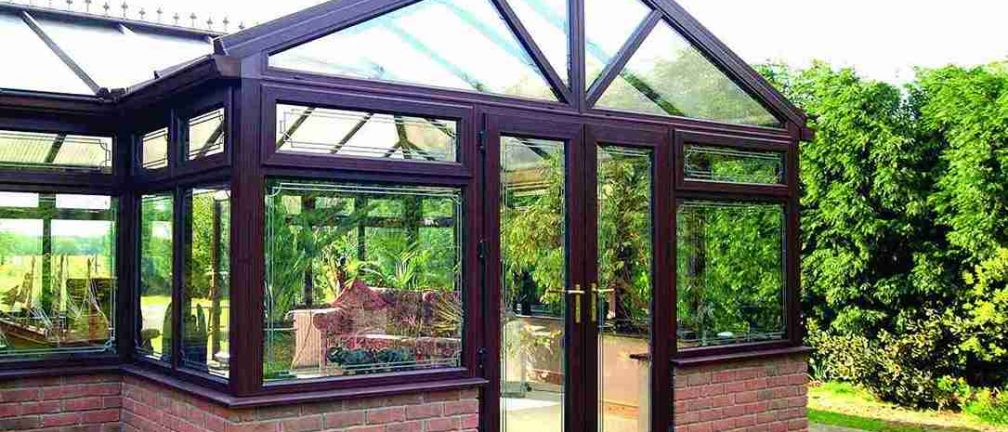 Replacement Conservatory Roofs Coventry
With Armour, you can buy replacement conservatory roofs separately for your Coventry home. If your current structure is getting too cold in the winter and too hot in the summer, there's no ...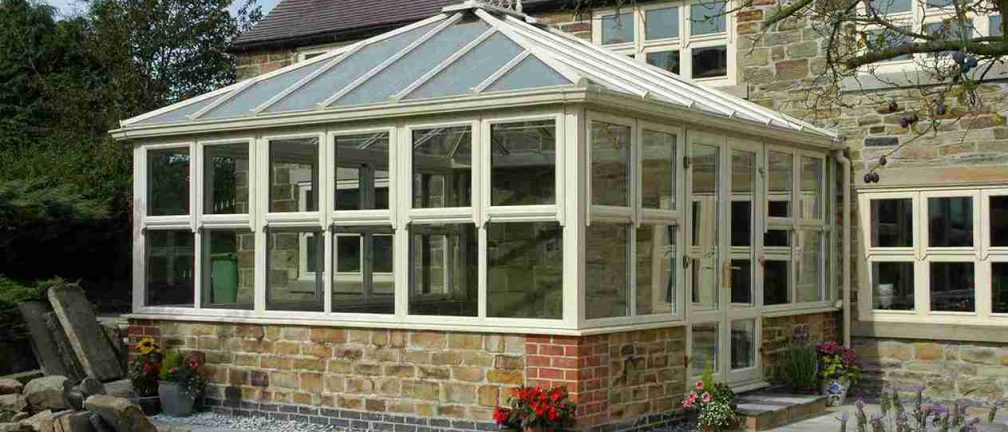 Conservatory Roofs Coventry
At Armour, we're proud to offer a range of high-quality conservatory roofs for your Coventry home. Working with top manufacturers like Ultraframe and Global, we can ensure that your new ...