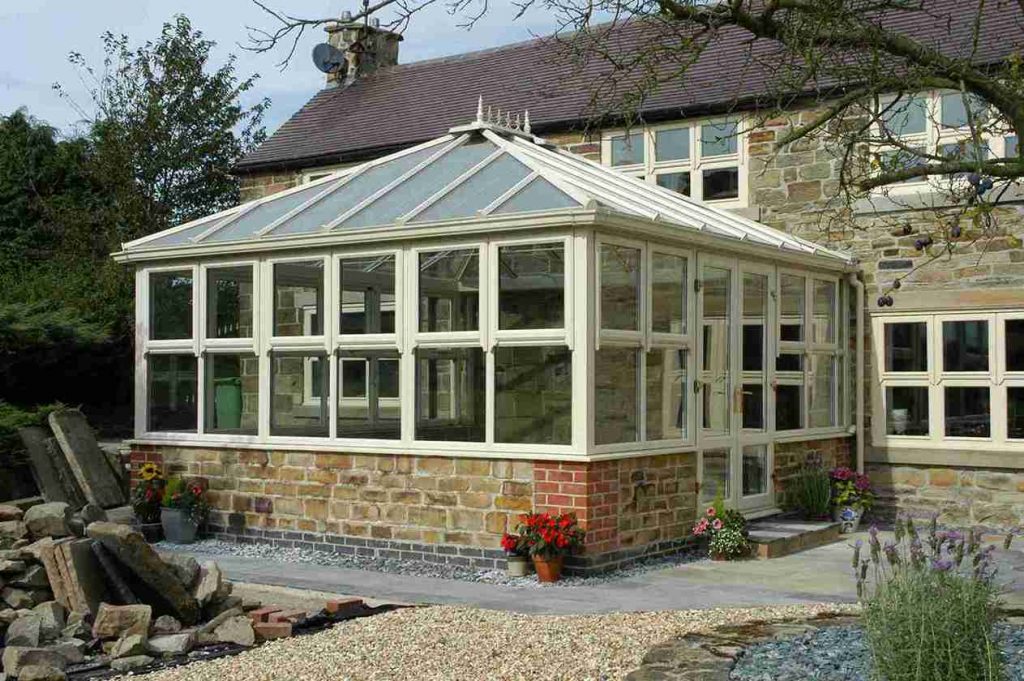 At Armour, we're proud to offer a range of high-quality conservatory roofs for your Coventry home. Working with top manufacturers like Ultraframe and Global, we can ensure that your new space stays warm all year round. Not only that, but you'll get a stylish roof that blends in naturally with your home.
Our glass and solid conservatory roofs are the solutions to the problem of heating your conservatory. Often, cheap roofing can lose energy and let too much sunlight in, meaning the temperature of the space becomes uncomfortable. A roof from Armour gives you greater control of this, and greater comfort too.
You'll feel the benefits of our conservatory roofs right across your Coventry home. You'll be able to make your home more spacious with a new build, while a replacement roof can reinvent your pre-existing one. As well as that, you'll make your space feel more private and secure with their stronger structures.
When you work with Armour to get a brand new conservatory roof, you can guarantee an excellent investment. We're a supplier and installer with years of experience in Coventry and the surrounding areas. Together, we can provide your home with a bespoke roof that you and your family will love.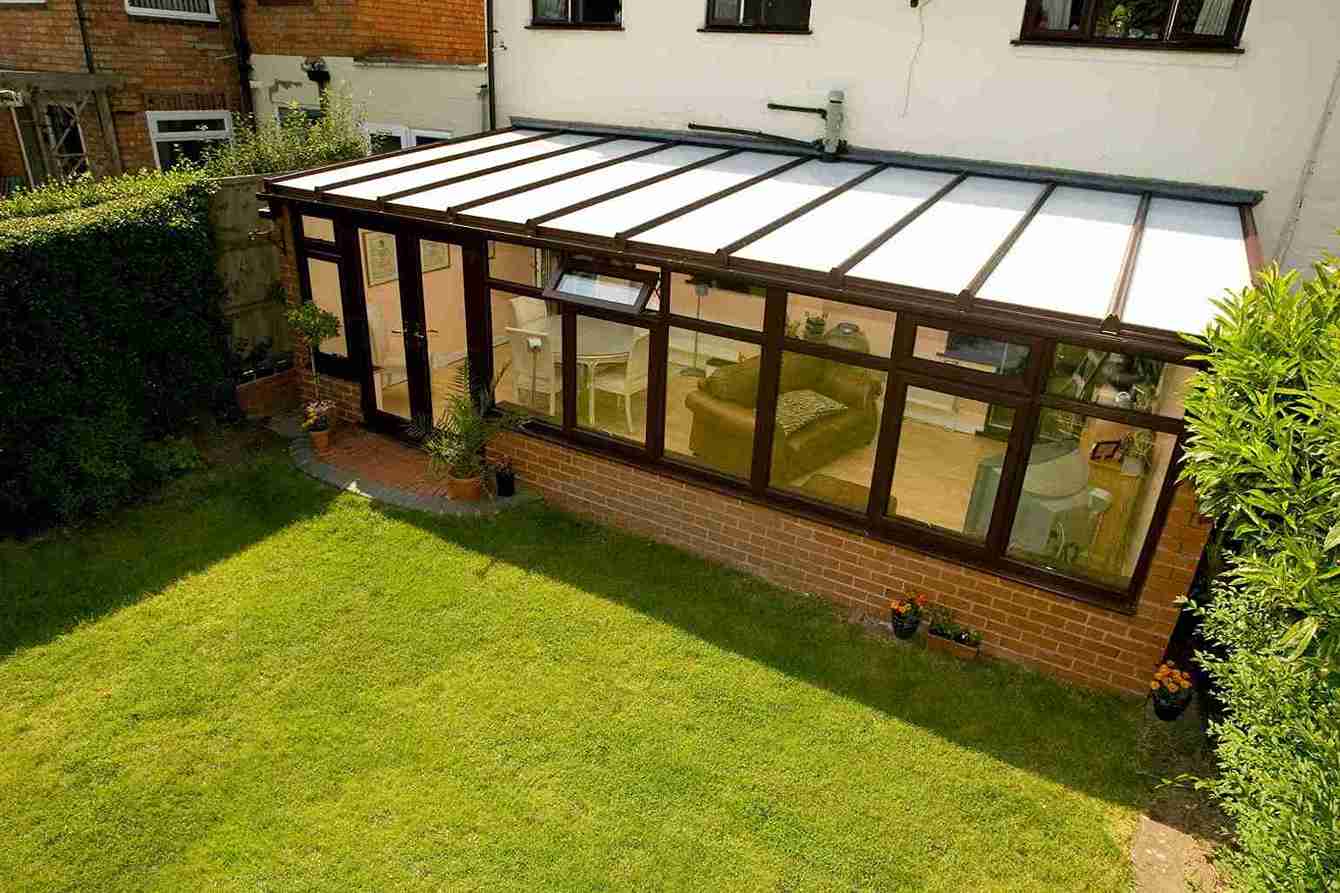 Benefits of our Conservatory Roofs
You can get conservatory roofs for your Coventry home either as part of a new structure or as a replacement option. Either way, you can transform your home into a comfortable, bright and spacious place. With a brand new room, you can feel more freedom inside your home.
That new room will also be flexible thanks to our roofs. Because our roofs feature unbelievable insulation as standard, you'll be able to keep your space warm. Not only that, but our glass roofs use advanced double glazing that can block out excess heat from the sun, eliminating the greenhouse effect.
Because of this, you won't need to rely on your central heating in the colder months to make the room usable. As well as that, the increased warmth will spread throughout your living space. With a more comfortable temperature, you can reduce your energy usage and save money on bills thanks to our roofs.
Our conservatory roofs can also secure your Coventry home and make your family a little safer. Our glass roofs, supplied by Global, feature multi-point locking systems that make them challenging to remove from the frame. Meanwhile, Ultraframe's solid roofs use reinforced materials to give you valuable peace of mind.
Finally, you can customise all of our roofs to give you total control of your conservatory. Add double glazing to our solid roofs to create beautiful shafts of natural light, or choose tinted glass to set the mood of your space. No matter your ideas, we at Armour are committed to helping you realise them.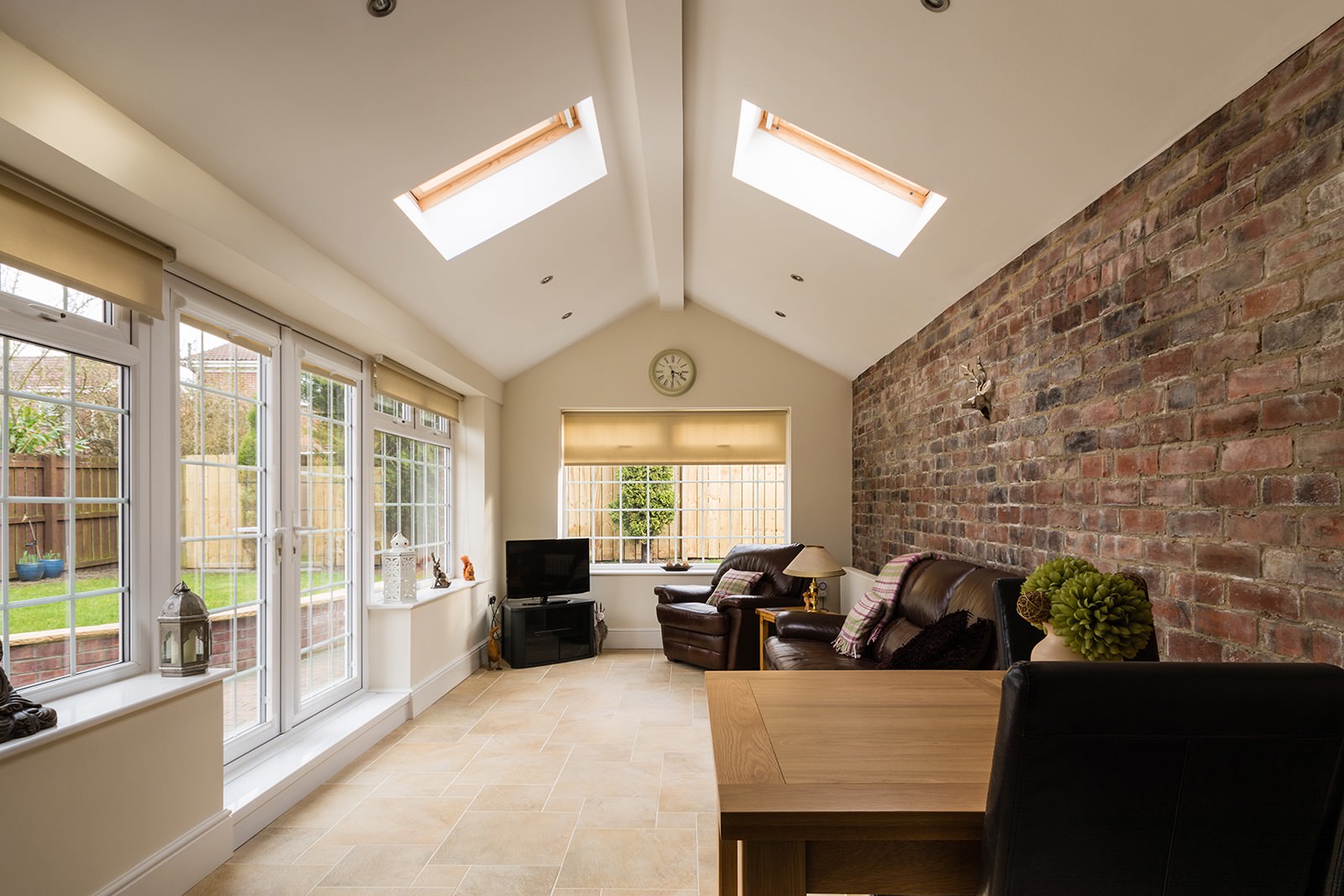 Conservatory Roofs from Ultraframe
Ultraframe is a market-leading manufacturer of solid roofs. At Armour, we can offer the Livinroof range, which combines a robust structure with advanced double glazing. That way, you can get the best of both, lighting up your home while also making it more secure.
These roofs are guaranteed to reduce your energy usage and make your home more comfortable all year round. Not only do they stop the heat in your home getting out, but they prevent cold air from entering your living space too. That's thanks to their completely weatherproof design.
As well as that, a roof from Ultraframe can perform in your conservatory for decades. Their building materials are second-to-none, and we'll also offer a precise installation to ensure the best possible fit. That way, you can be sure they won't damage under excess water or over time, creating lasting quality for your home.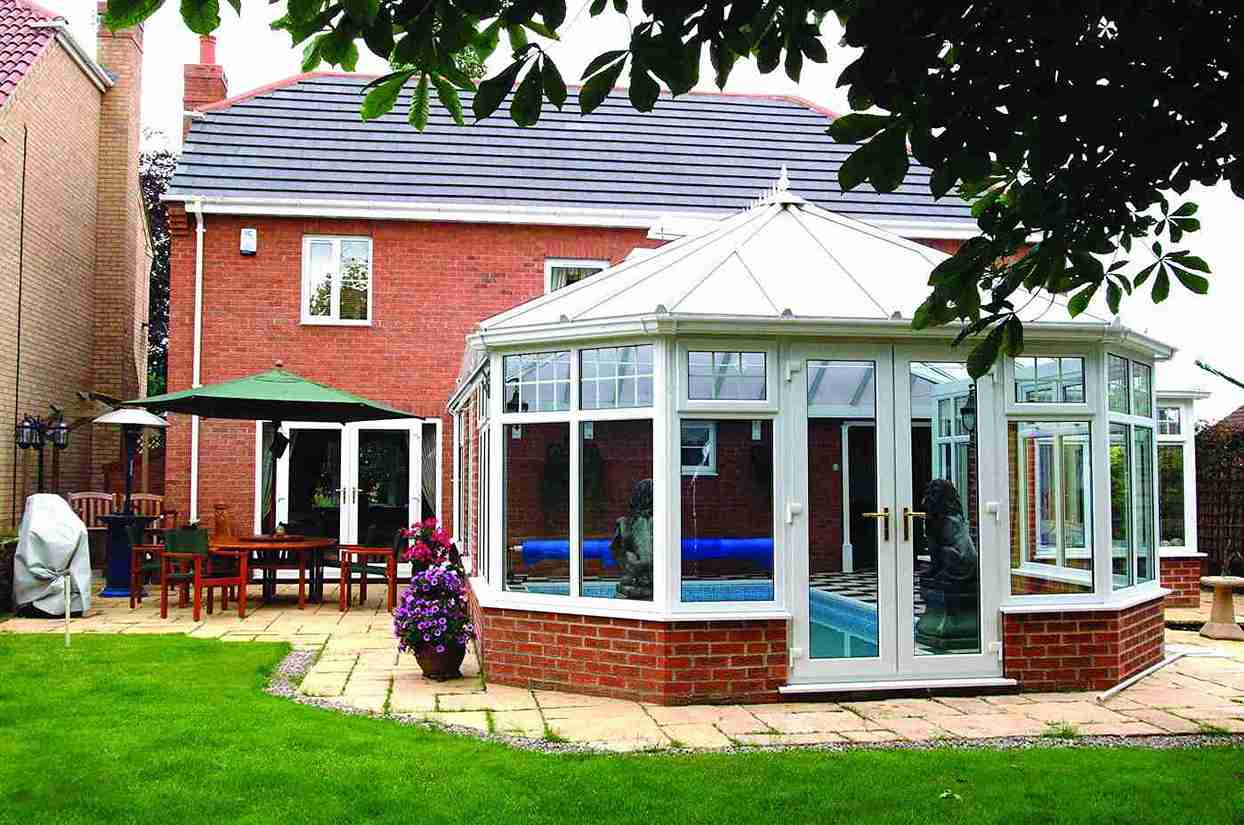 Conservatory Roofs from Global
We also supply Global's brilliant range of glass conservatory roofs for homes across Coventry. With cutting-edge solar glazing, you can provide your space with beautiful light and stunning views without compromising on comfort. That's because our glass has brilliant insulation for your home.
Global's roofs are also replacement options that allow you to regain use of an older conservatory. Because of their insulation, they can give you much greater control of the space. Not only that, but these roofs are wide and spacious, giving you more flexibility in using your new space.
You can also be sure of getting a Global roof to suit you. These roofs are available across our entire conservatory range, and they complement any style. Not only that, but Armour's installation team will make sure your new roof fits perfectly and gives your home the best possible performance.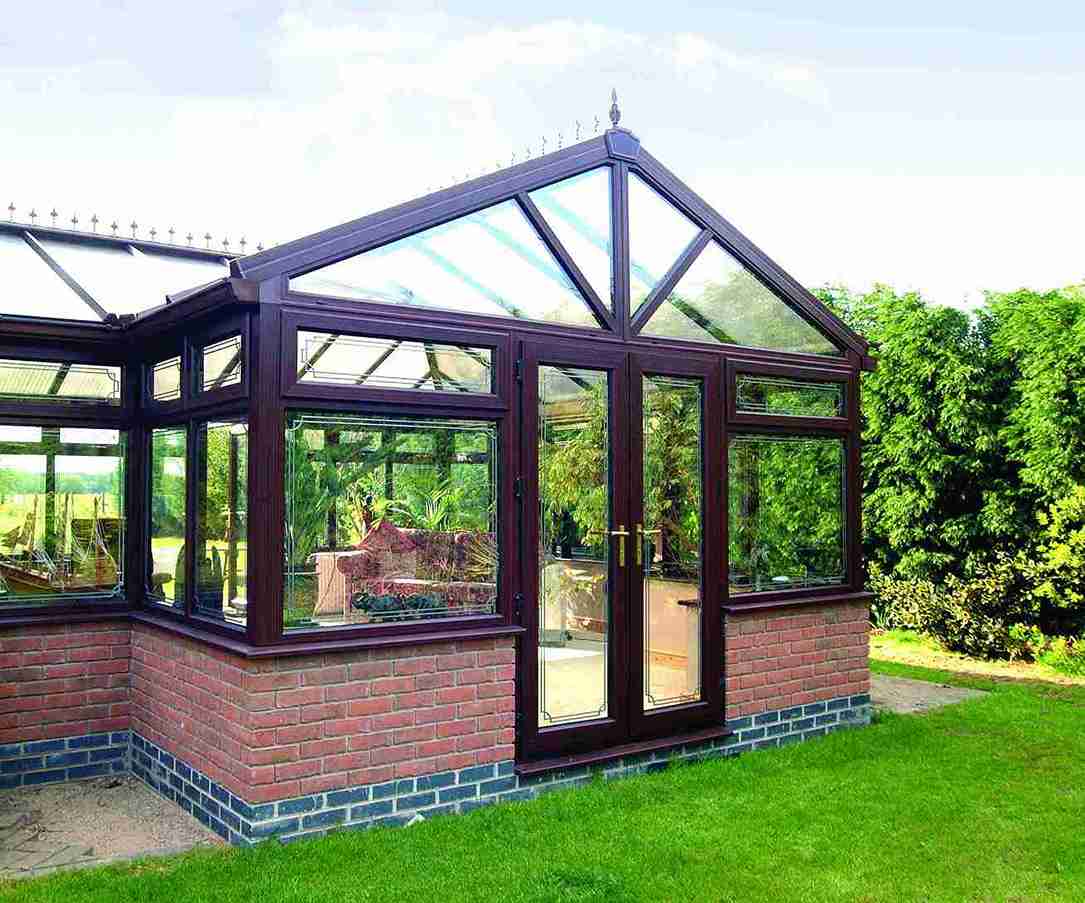 Conservatory Roofs Prices Coventry
Talk to Armour today about installing stunning conservatory roofs in your Coventry home.
With our conservatory roofs cost calculator, you can design each aspect of your new addition. Choose between endless customisable options to get a bespoke design, and we'll give you an instant quote.
Ask us anything about our products using our online contact form, and don't hesitate to give us a call today on 024 7661 4818!