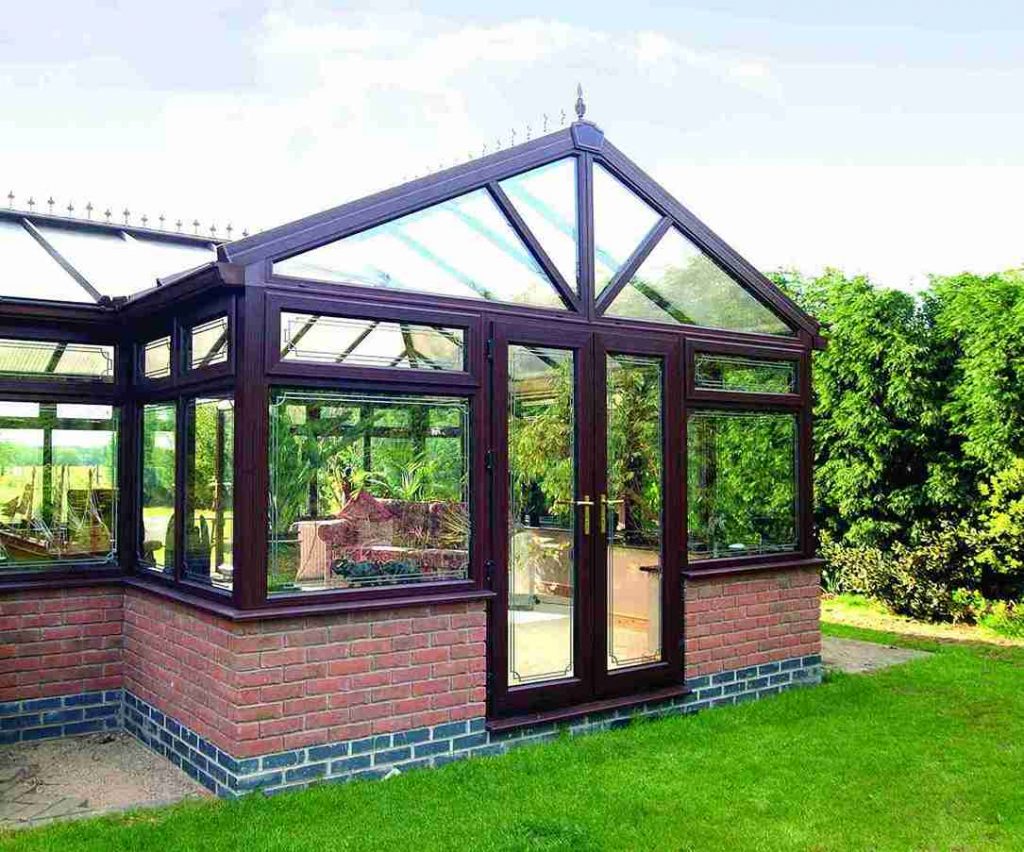 With Armour, you can buy replacement conservatory roofs separately for your Coventry home. If your current structure is getting too cold in the winter and too hot in the summer, there's no need to tear it down. Our roofs use innovative design and quality materials that completely refresh your space.
Getting the right roof can make a massive difference. Because it sits directly under the sun, it is vital to get a roof that channels heat well. Your current roof could be letting heat escape through thin glass or poor design quality, meaning your home is more prone to uncomfortable temperatures.
With a new roof, however, you can change all of that. Thanks to our partnerships with Ultraframe and Global, we can provide you with brilliant roofs that insulate your home. They are smart, durable and able to withstand wind and rain. That way, you can make your conservatory a room that you can use every day.
At Armour, you can also work with an expert installation team. We're a go-to company for replacement conservatory roofs in Coventry, thanks to the quality of our service. We've worked hard to establish our reputation, and we hope to earn your trust. Together, we can transform your home with a new roof.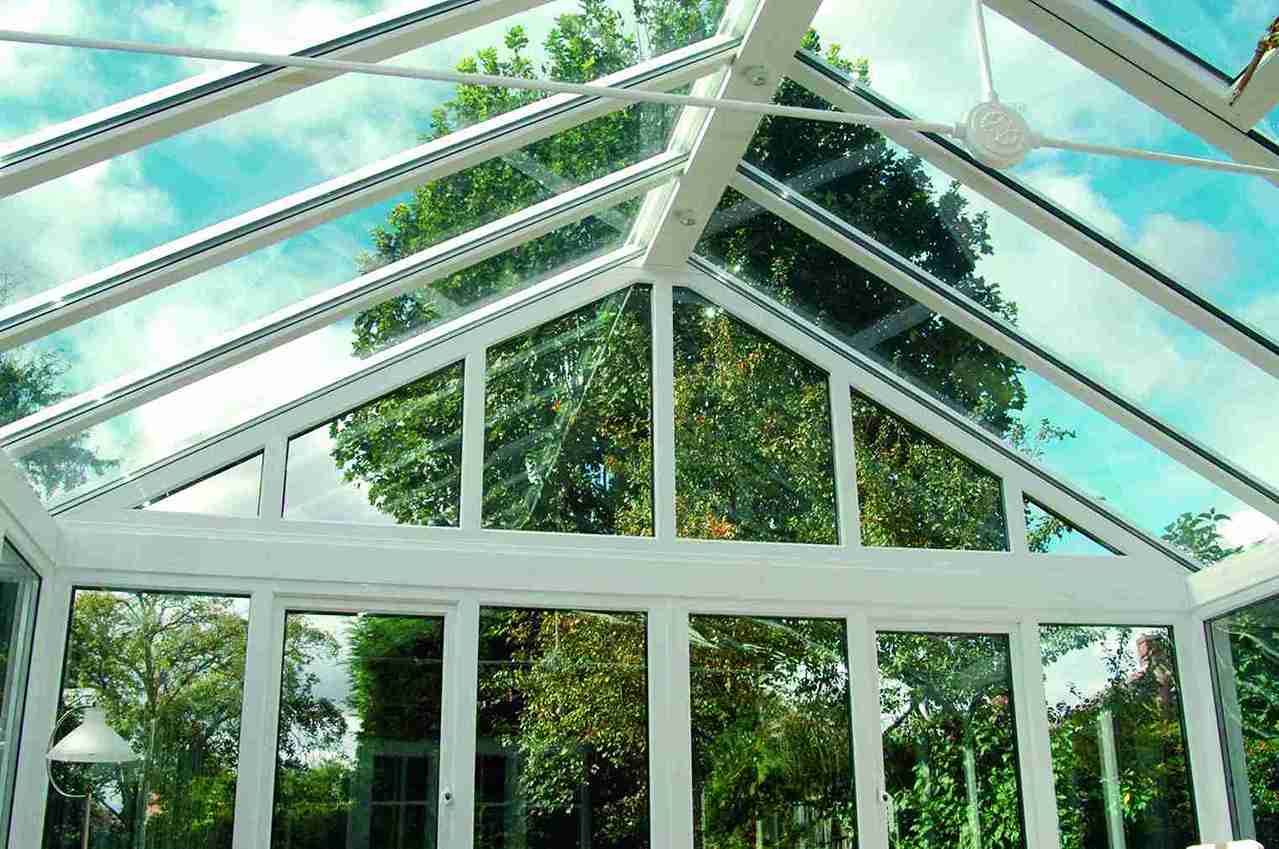 Benefits of Replacement Conservatory Roofs
A massive benefit of replacing your roof is that you'll feel like you're adding a brand new space to your home. Rather than spending time and effort installing a new conservatory, you can make your existing structure perform better. That way, you can improve your home with much more ease.
You'll feel the difference almost instantly with replacement conservatory roofs in your Coventry home. Our glass roofs, supplied by Global, can offer beautiful natural light while also protecting your space from draughts and cold spots. You'll be able to brighten up the room and make it more comfortable.
As well as that, your roof will protect you from even the worst weather conditions. Wind and rain won't get into your space, and condensation won't build up on your glass either. Because of this, you won't need to maintain your conservatory regularly, and it'll continue to perform.
Additionally, you'll be able to make your conservatory more private. Our solid roofs, from Ultraframe, have terrific sound insulation and can give you greater control of your home's light. With less noise from outside, you and your family can spend quality time in your conservatory without being disrupted.
Finally, replacement roofs feature incredible insulation. Because of this, you can make your space warmer without having to use external heating. Not only will you get a space you can use every day, but it could save you money on your energy bills as well.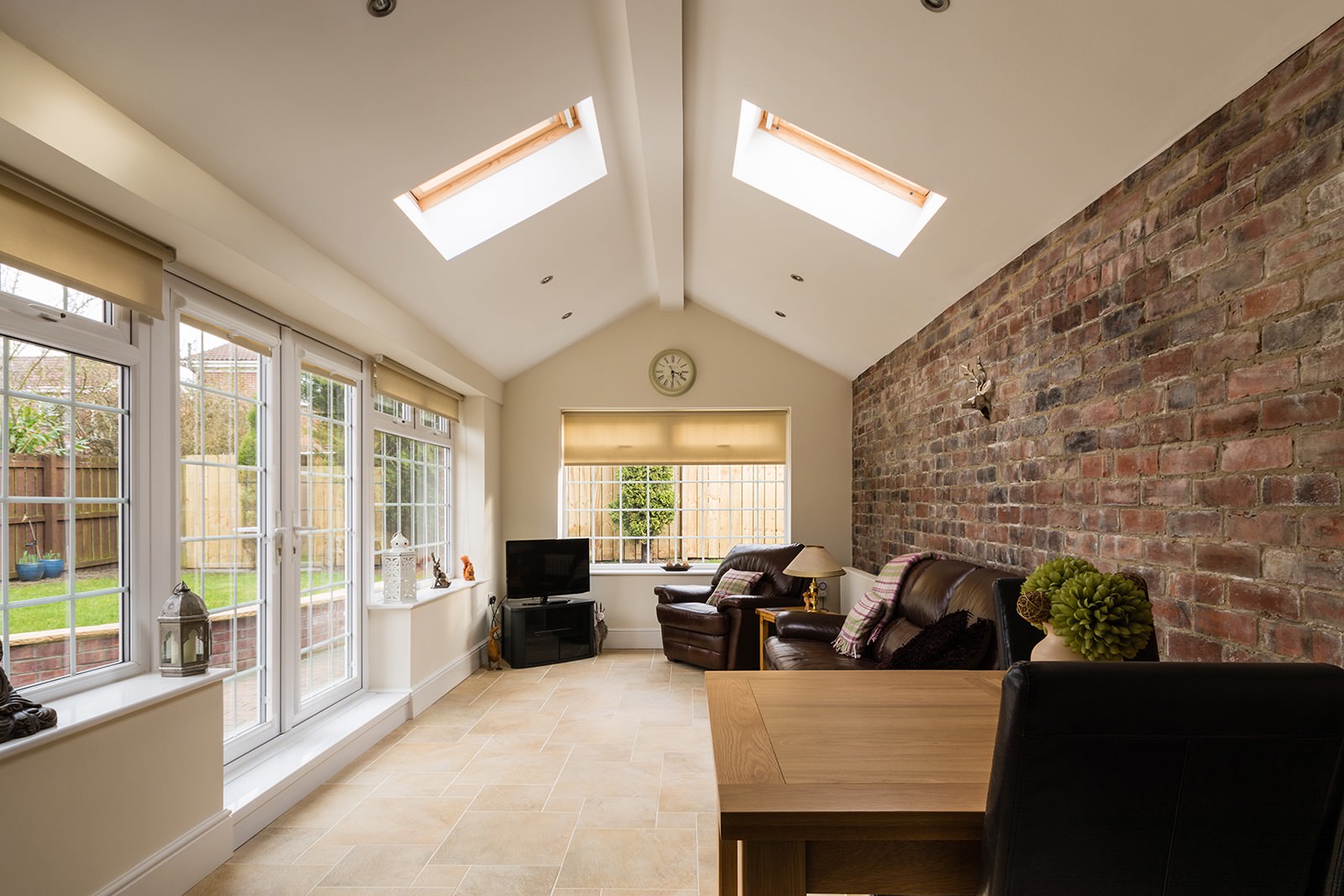 Replacement Conservatory Roofs from Ultraframe
You can invest in market-leading roofs with Armour. One of our replacement conservatory roofs is the Livinroof from Ultraframe, which can add quality and performance to your Coventry home. These are solid roofs that can make your space more private and more secure.
Ultraframe's roofs can fit onto any design scheme so that you can get them no matter the style of your current space. They also blend in seamlessly with your property, thanks to their solid structure. You can also add as much double glazing to the roof as you want, to give you control of the light entering your home.
Replacing your roof with one from Ultraframe can save you money on your energy bills as well. They can insulate your home brilliantly, with a robust design that traps heat inside and keeps cold air from entering. Because of this, you can reduce your energy usage and your carbon footprint as well.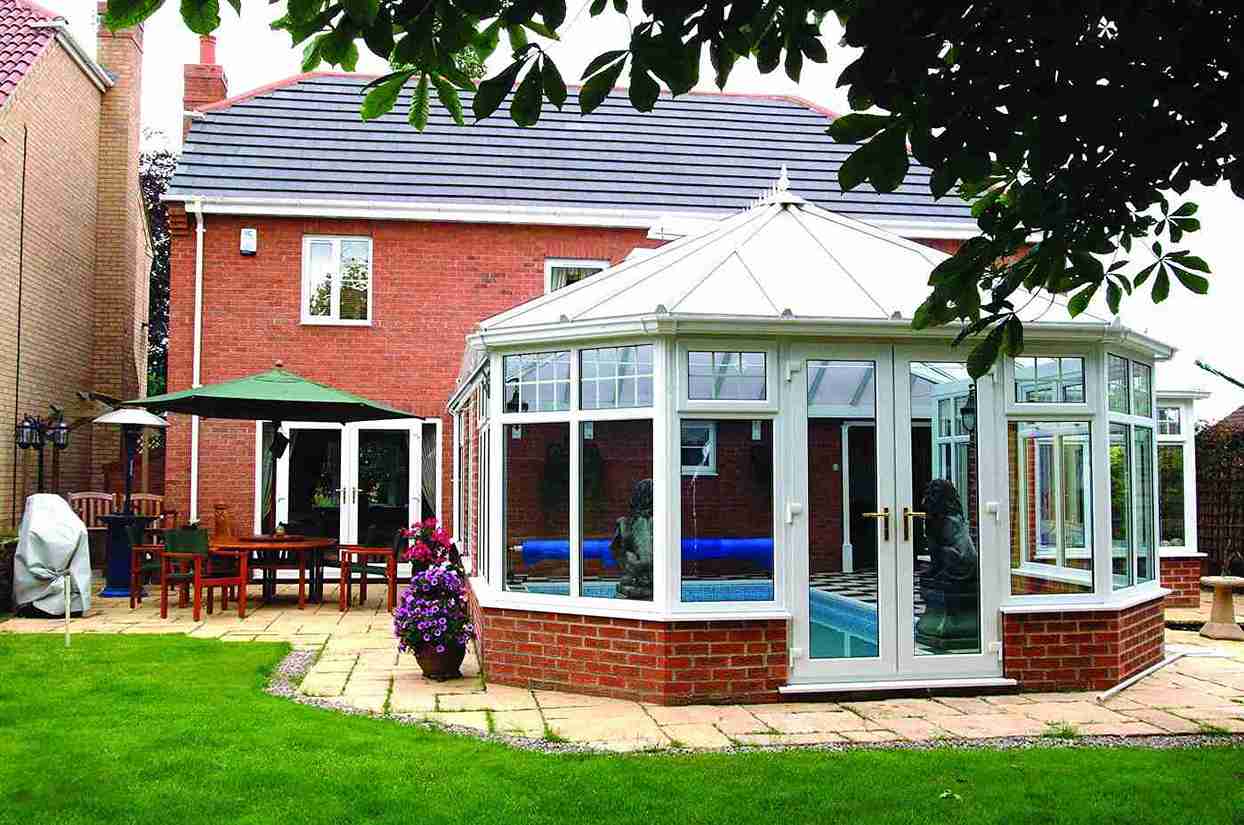 Replacement Conservatory Roofs from Global
If you want to brighten up your conservatory with outstanding views, then a glass roof from Global is the ideal choice. They use specially designed solar glazing that uses slim frames to make you feel at one with the outside world. Not only that, but it'll keep your space protected from the weather.
Global's roofs can fit any conservatory style, and enhance any conservatory too. Their glass can transform your current space into a relaxing room to unwind, dine and even entertain guests. As well as that, their traditional design means that you'll add old-school style to your Coventry home.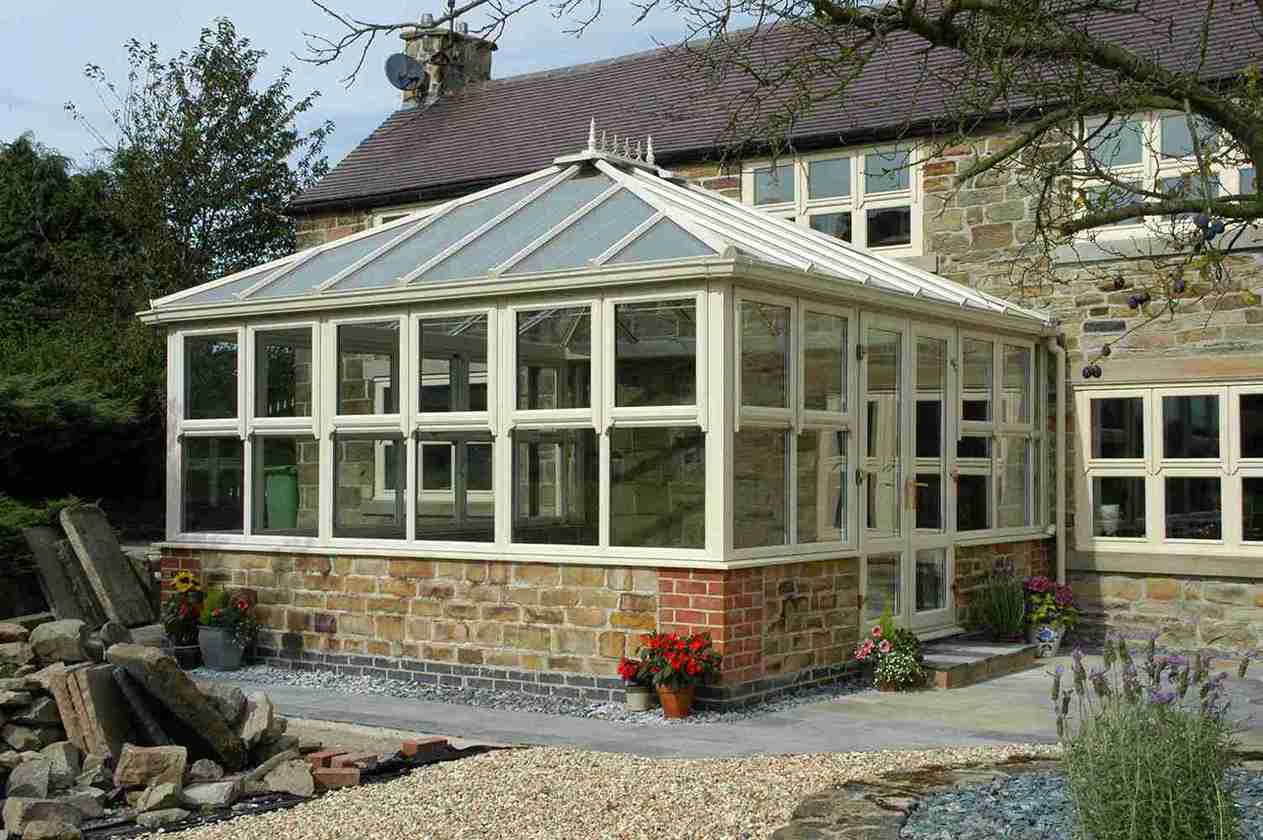 Replacement Conservatory Roofs Prices Coventry
Talk to Armour today about replacement conservatory roofs that can transform your Coventry home.
With our conservatory roofs cost calculator, its never been easier to get a quote for your designs. Input your dimensions, desired materials and more, and we'll give you a quote instantly for your unique addition.
Alternatively, you can ask us questions using our online contact form, and we'll get back to you quickly with the advice you need.
As well as that, you can give us a call on 024 7661 4818 today to talk to us about installing replacement conservatory roofs for your Coventry home.