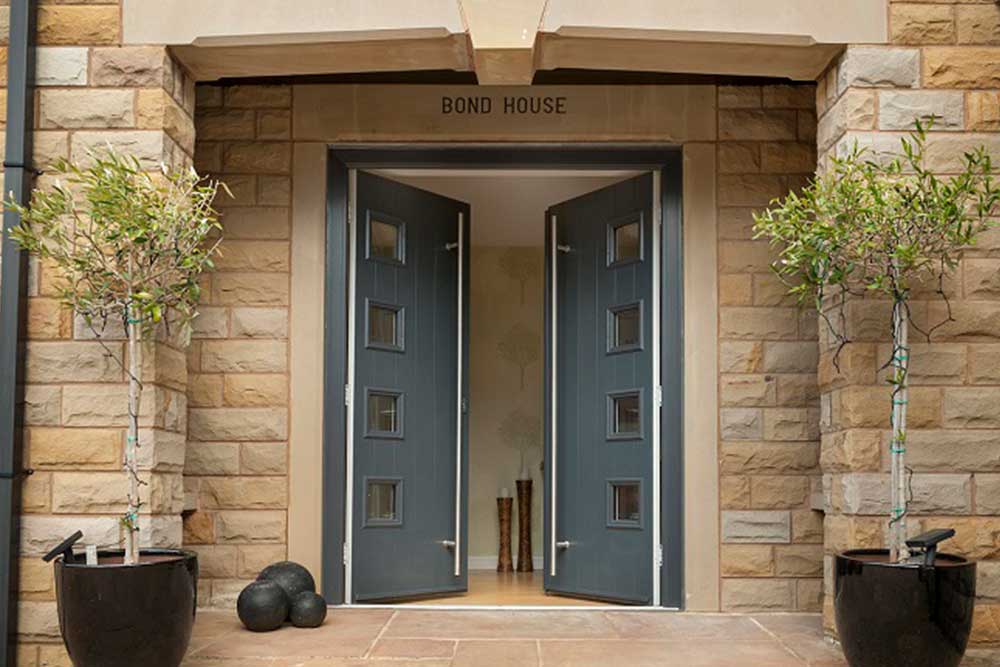 Composite Doors – The Ultimate Home Improvement in Coventry
Composite doors offer your home superior style combined with exceptional performance. They are truly the ultimate choice for your residential doors, giving you access to a variety of benefits and features.
Here at Armour Windows, our composite doors are made to meet the most incredible standards so that you get a long lasting door for your Coventry home. They are precision engineered to provide excellent security and efficiency as well as a beautiful entrance.
With composite doors, you will have a welcoming feature to greet your visitors, as well as quality home protection.
Take a look at our handy guide to composite doors in Coventry and see how they could enhance your property.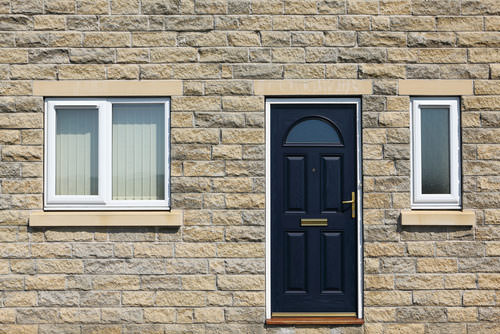 Composite Doors – Authentic Style
With composite doors, you will be able to have all of the beauty and style of timber doors for your Coventry home with none of the drawbacks.
Composite doors are easy to maintain, just requiring simple cleaning to keep them in optimum condition and they are designed to protect you home against even the worst of the British weather.
Composite doors are ideal wooden door replacements, as they have the traditional and authentic appearance of timber. They can be tailored to your tastes with a superb variety of panel designs all of which can come in a colour of your choosing. We also offer fantastic decorative glazing as well as a range of hardware and accessories to complete the look.
When we install your composite doors, you will have an instant uplift in the beauty of your home, as well as a long-term, cost-effective entrance.
Incredible Insulation – The Benefit of Composite Doors Construction
Our composite doors are constructed from a solid core covered in a hard-wearing skin made from robust materials. This ensures that they are not only durable, but that these double glazed doors are exceptionally insulating too.
Our composite doors will improve the thermal performance of your home by as much as 19%. This ensures that you can have a warmer home that stays comfortable on even the coldest of days.
You could even find that your energy bills are reduced as you need to use less heating to achieve the same level of cosy warmth.
In addition to this, the insulating properties of our composite doors enable you to enjoy a quieter home. Intrusive street noise is blocked by our composite doors, so that your home becomes a more relaxing and peaceful space.
Our composite doors will protect your home from sound and cold, but that's not all…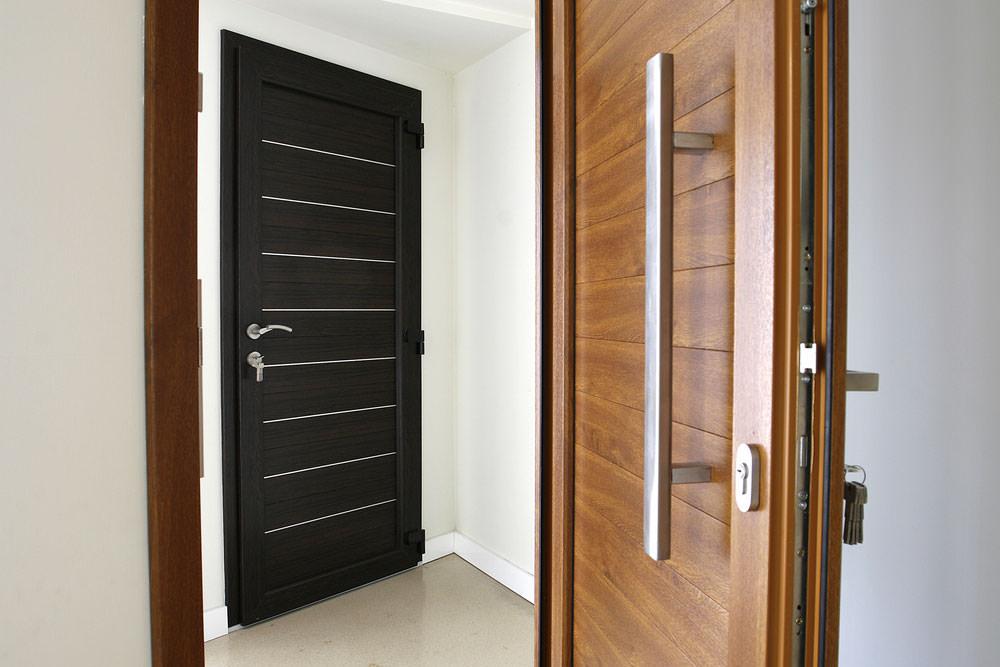 Super Secure Composite Doors
Composite doors are a naturally strong choice for residential doors in Coventry. The clever construction creates a door that is almost impossible to break or damage.
Our composite doors offer excellent security performance, because not only do they have this natural robust and strong build, they are also fitted with state of the art multipoint locking systems.
Our high-security stainless steel locks are at the height of home security, protecting you and your home from potential intruders. With our composite doors, you will benefit from peace of mind, because you can be confident that your home is safe and secure.
In fact, our composite doors are so secure, they meet the standards set by Secured by Design, the police preferred specification.
Composite Doors for Any Budget
Here at Armour Windows, we pride ourselves on offering high quality yet affordable home improvements in Coventry, and our composite doors are no exception to that.
We work with a number of industry-leading suppliers so that we can provide Coventry customers with composite doors that meet their needs and their budget.
Our cost effective composite doors offer amazing value for money and are a much sought after choice for residential doors in Coventry. Why not get a tailored price from us for your new composite doors?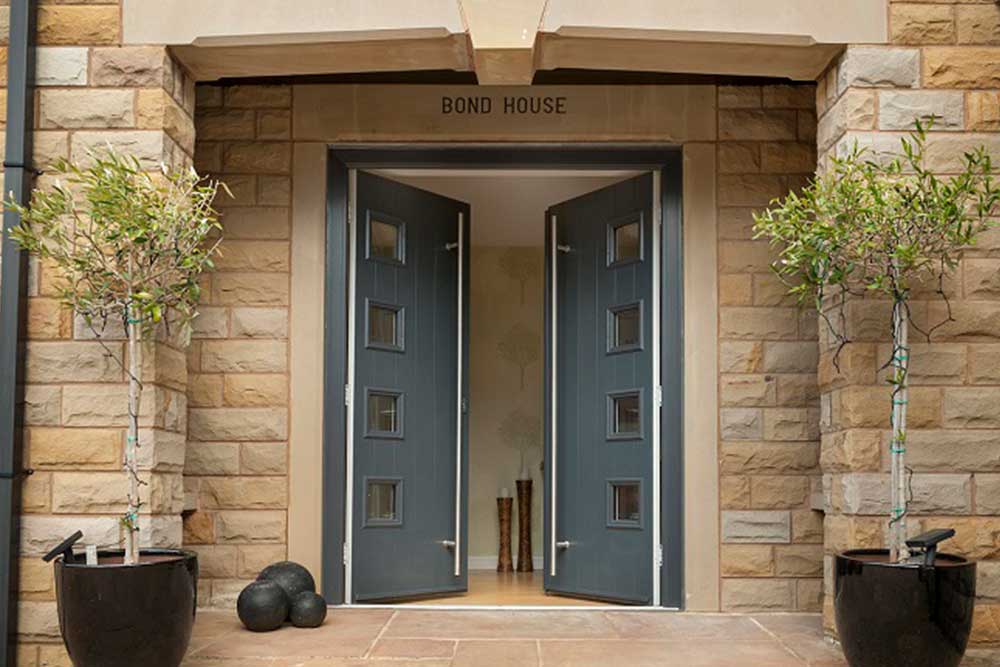 Talk to Us About Your Home Improvements
We would love to chat to you about your home improvements and how our composite doors could be the perfect addition to your Coventry property, so please do get in touch.
We have an expert team just waiting to speak to you and to listen to your ideas, plans and desires when it comes to finding the perfect composite door for your home. They are knowledgeable about all of our double glazing products and are happy to offer advice and guidance to help you find the perfect match for your home from our range of composite doors.