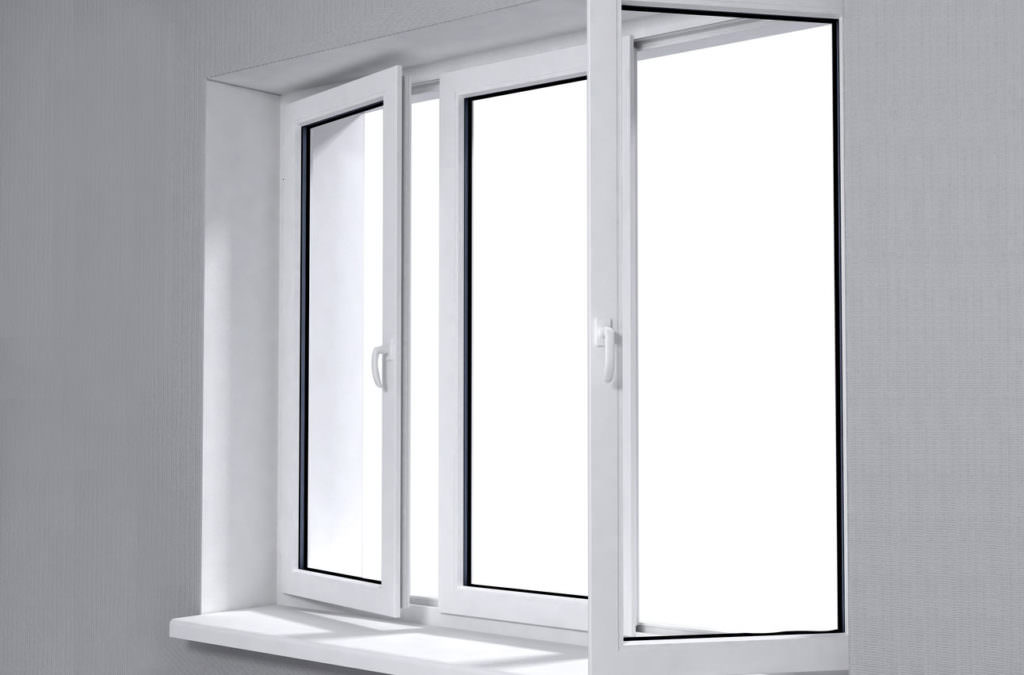 Refresh Your Coventry Home with New uPVC Windows
Why not refresh the appearance of your Coventry home with stylish and high-performance uPVC windows. Armour are proud to offer Coventry customers a range of beautiful, energy efficient and superbly secure double glazed windows that will enhance your home with countless benefits.
Every window in our range is manufactured to meet the highest specifications, giving you a superb installation that will have a seamless fit.
You can count on long-term, high-quality performance from our brilliant uPVC windows.
Read on to find out more about the features and benefits of these fantastic double glazed windows in Coventry.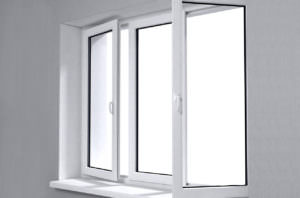 A Variety of Options
Our uPVC windows come in a range of styles and each one can be customised to your design options. Of course, you can opt for the standard white uPVC profiles, however, we also offer a great selection of colour finishes to give you a more tailored look.
We also offer a wide variety of decorative glazing choices, including obscured glass. Whether you want privacy glazing or simply a pretty finish for your windows, we have a glass design for you.
We've summarised the styles we offer below to give you insight into the features of each one, and you can find more detailed information on our windows pages.
The uPVC casement window is a stylish and classical window. It has been used in properties throughout Coventry for hundreds of years, yet still achieves a fresh, contemporary look. It is ideal for all types of property from period homes through to new builds, as it has a timeless appearance.
Designed to be a multifunctional window, the uPVC tilt and turn window will give you a practical and versatile opening in your home. It offers safe and secure ventilation, which at the touch of a button, can be turned into an emergency exit with easy access. All this comes with a beautiful appearance too!
Offering a lovely country cottage appearance for your Coventry home, the French casement window is a stunning option. The floating central mullion enables you to enjoy unobstructed views when the window is open, enhancing your experience of your outlook.
When you want to add character to your home, the traditional uPVC sash window is the perfect choice. The style is based on the 19th Century original design, yet is brought up to date with modern technology and materials, giving a high-performance style.
The uPVC bow and bay windows we offer will enhance your home, creating a feeling of additional space. Wherever they are installed, they will maximise the amount of natural light coming into your home and give you a great view through their wide aperture.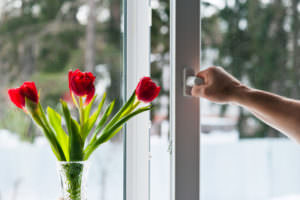 Low Maintenance, Long-Term Performance
When you choose uPVC windows from our range, you will benefit from low maintenance, long term performance options. All it takes to keep your windows in perfect condition year after year is the occasional cleaning. They are precision engineered to give you brilliant operation and a durable finish.
Energy Efficient
Our uPVC windows are created with the Kommerling multi-chambered profile. This superb 5 chambered design ensures that your uPVC windows are exceptionally energy efficient.
Warmth will be trapped within your Coventry home, ensuring that you need less heating to stay comfortable on cold days. Of course, this means that your energy bill will be lowered, giving you a cost-effective home improvement.
Superbly Secure
Our uPVC windows are manufactured to be incredibly strong and hard wearing, making them a robust window choice for your home. We also maximise their security by fitting every window we offer with high-security locking mechanisms.
You and your family will be safe and secure when you choose uPVC windows from our fantastic range.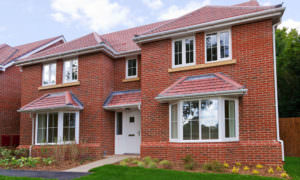 uPVC Windows Coventry
If you would like to know more about any of our double glazed windows in Coventry, get in touch with our friendly and helpful team. Our advisors are experts in double glazing and will be happy to give you expert advice and guidance when it comes to your uPVC windows in Coventry.
We also provide an efficient online quoting system, designed to provide you with tailored uPVC windows prices. You can get your double glazing estimate in just a matter of minutes when you visit our calculator. Try it now!