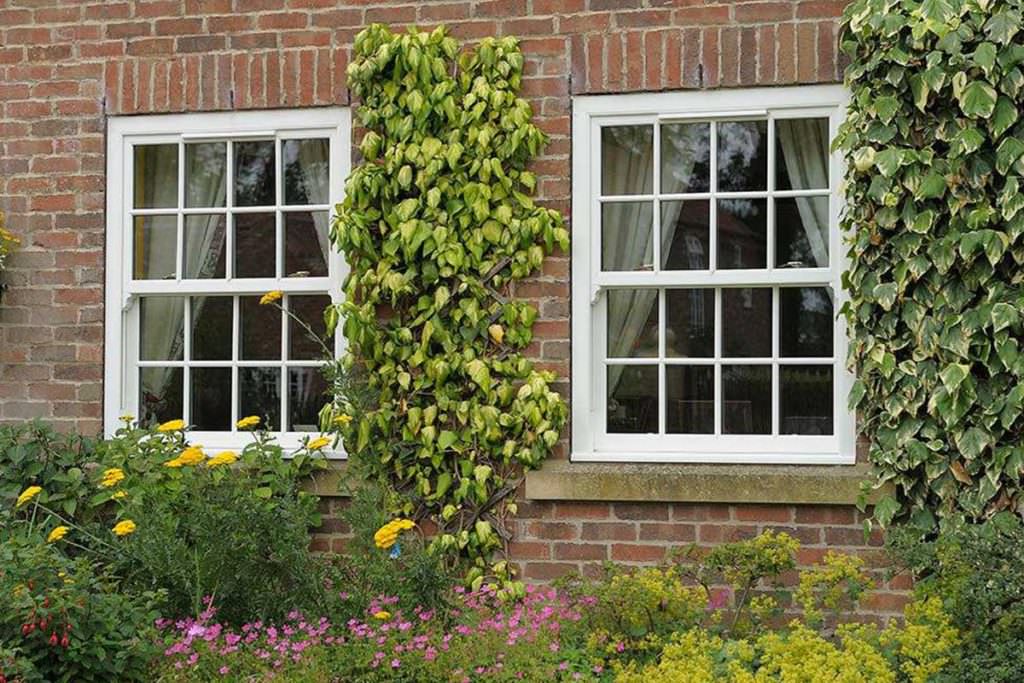 Enhanced uPVC Sliding Sash Windows in Coventry
Here at Armour Windows, we know how important it is to be able to find a replacement window that suits your Coventry home perfectly as well as your tastes and budget. Our incredible range of uPVC sliding sash windows satisfy these three criteria. Offering top of the range thermal efficiency, security and durability, while being easy to maintain, these windows are truly an excellent choice for any home.
Armour windows host years of experience in the double glazing industry and are committed to supplying you with the highest quality products and perfect installation every time. Our highly experienced and professional team will deliver an efficient, undisruptive installation process, allowing you to continue your day as normal. Dedicated to giving you the best possible service, Armour Windows hold an exceptional reputation throughout Coventry.
Read more in our beautiful uPVC sliding sash windows guide, and visit ways in which they will enhance your Coventry property.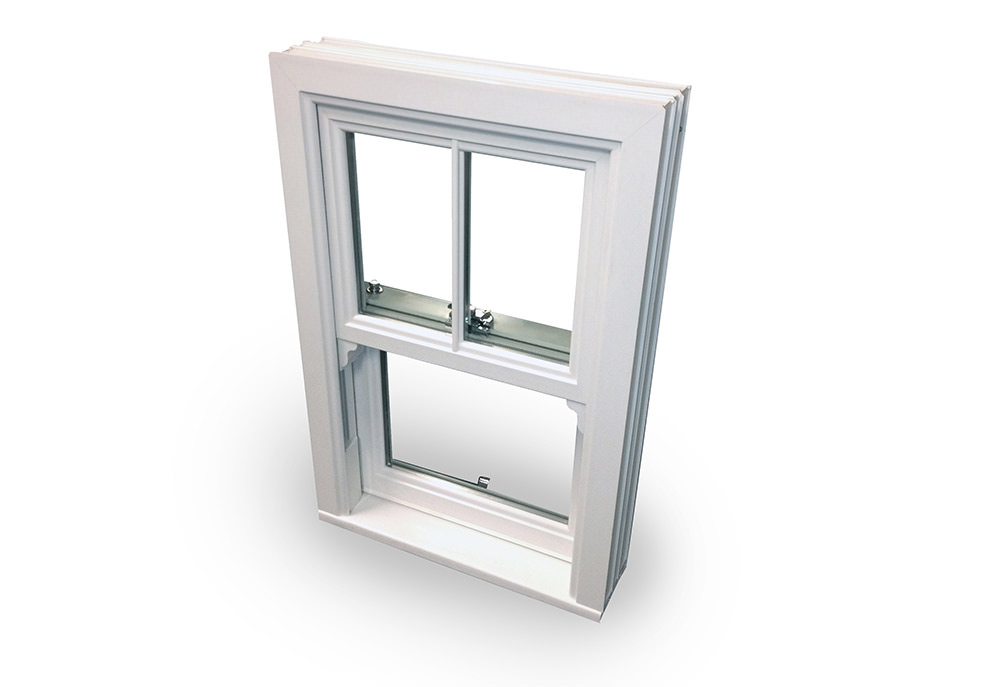 uPVC Sliding Sash Windows: A Replacement for Timber
These uPVC sliding sash windows have been precisely engineered to make them the perfect replacement for your Coventry property's old timber windows. Timber windows achieve a fantastic, traditional aesthetic but are prone to ageing extremely badly. Over the course of their lifespan, they grow draughtier and less secure and require exponentially more upkeep to maintain their looks and performance.
Our uPVC sliding sash windows accommodate all the aesthetic values of timber windows, without sacrificing any of the innovations of modern double glazing technology. While timber windows require frequent repainting, varnishing, sanding and sealing to keep them looking their best, our windows just need a simple wipe down occasionally. Our uPVC sliding sash windows let you keep your properties period design while making your home much more comfortable.
Thermally Efficient Sliding Sash Windows
Our uPVC sliding sash windows are made from top of the range Kommerling uPVC profiles, providing the absolute best thermal performance. The profile excludes draughts without letting the warm air from your home escape, helping your home stay warm and comfortable all year around, no matter what the British winter may throw at you.
uPVC sliding sash windows will save you money on the running costs of your Coventry home. As your home will remain warm all year around, you won't need to use your central heating as frequently or as much.
uPVC is also extremely widely recycled – reused if replaced. uPVC is an environmentally sustainable choice for your double glazing. Coupled with their incredible energy efficiency, uPVC sliding sash windows are a great eco-friendly addition to a home that will make your property greener.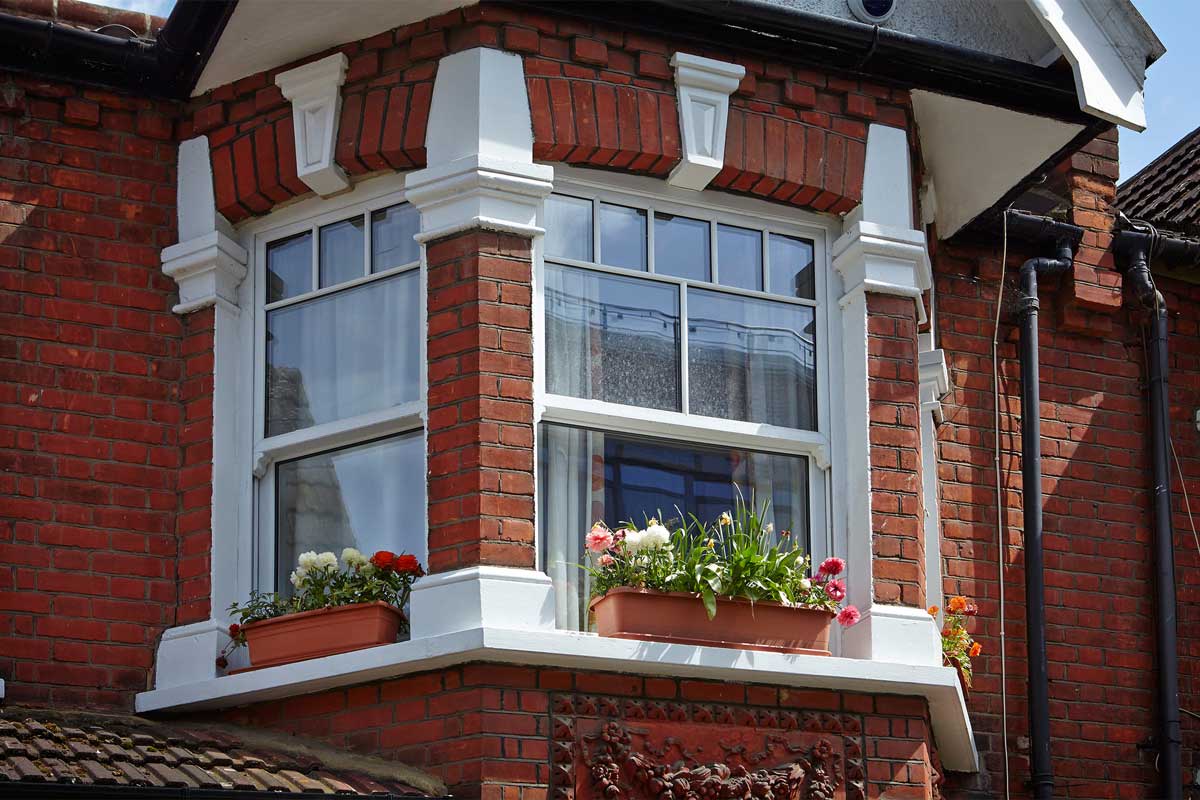 Secure Sliding Sash Windows
Our innovative Kommerling uPVC profiles are steel reinforced, with no need for any additional steel reinforcements. Thus, our uPVC sliding sash windows are a remarkably secure choice for your Coventry home as they withstand the force of even the strongest physical attacks.
We also fit our windows with incredible, robust stainless steel locking systems. Our double glazing is internally beaded, which means that nobody can remove the glass panels from the outside, therefore are an extremely effective burglary deterrent. With our incredible range of security features, our uPVC sliding sash windows are guaranteed to keep your home impenetrable, even against the most intrepid and determined of intruders.
A Range of Colours and Styles
Our uPVC sliding sash windows are available in a range of 44 different colours and woodgrain finishes. Our woodgrain finishes are an effective way of recreating the authentic style of timber windows.
Highly customisable, these uPVC sliding sash windows in Coventry are available with a choice of Georgian bars and decorative horns, which helps you create a period-faithful look for your home.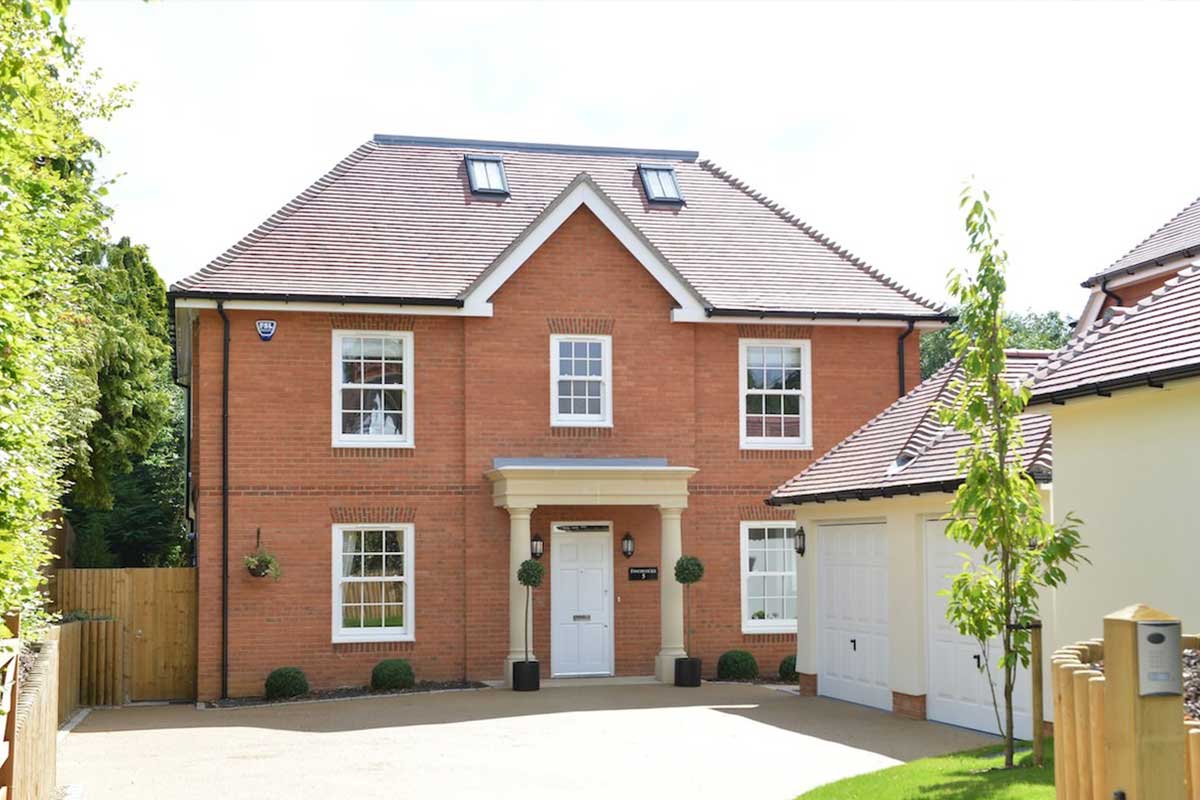 uPVC Sliding Sash Window Prices
To get a free and instant online quote, please head over to our online quoting engine. We will be able to provide you with your competitively priced quote within minutes and will tailor it precisely to any specifications and dimensions that you give us. When you use our online quoting engine, you are not under any obligation to buy.
If you have any questions or would like further information about our beautiful sliding sash windows in Coventry, please do not hesitate to get in touch with us. A member of our friendly and highly experienced team will get back to you as quickly as possible to discuss our products further, answer any queries you may have and provide you with further information about our entire range of uPVC windows or other products.