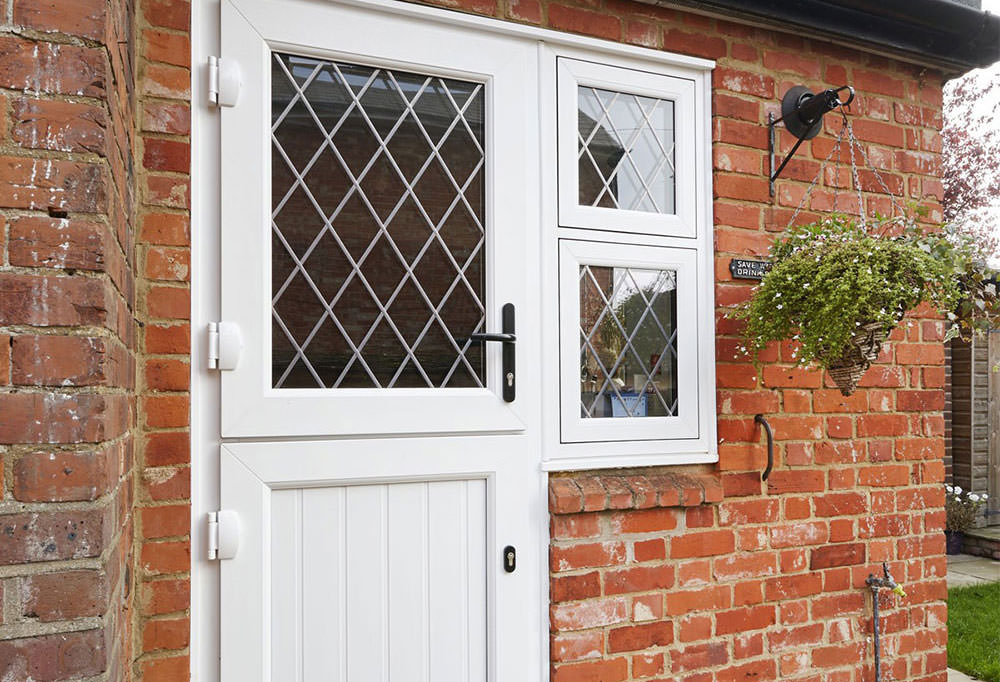 uPVC Front Doors Coventry
Here at Armour, we like to ensure our Coventry customers get the very best quality when they choose us for their uPVC doors. This is why we don't just stick to one set manufacturer, we work with various different companies to get the very best uPVC doors.
You can count on superb quality when you choose our uPVC doors. We really do go the extra mile to find exceptional products.
To find out more about the complete range of uPVC doors we offer in Coventry, we have written this overview. Read on and get inspiration for your Coventry home improvements.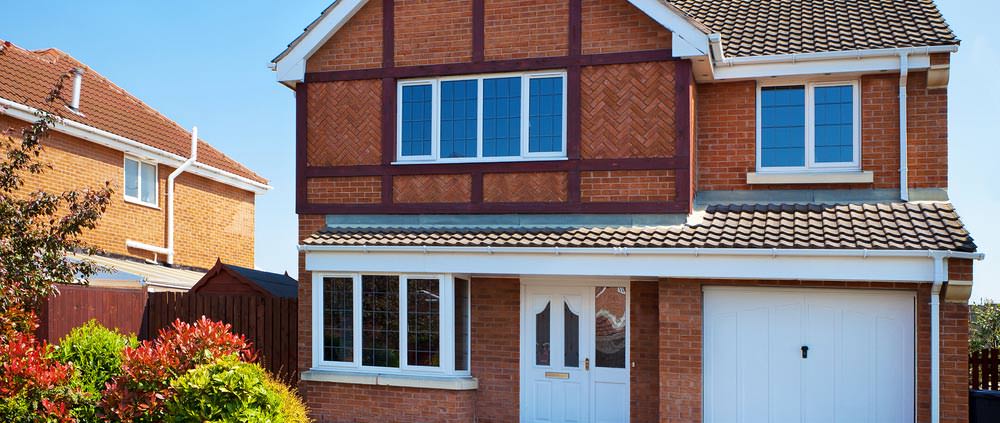 uPVC Front and Back Doors Coventry
You uPVC front doors and back doors need to be welcoming for your guests, highly secure and exceptionally efficient. To get the very best of all of these qualities, we install uPVC doors manufactured by Bevelpane.
The Bevelpane uPVC door range offers exquisite design, creating highly attractive double glazed doors. They are created using an innovative construction that enhances the security and thermal performance they provide.
We install Bevelpane uPVC doors because not only are they completely stunning, but they are also superbly insulating and impressively robust.
uPVC Bi-Fold Doors
Your home can have a completely breath taking feature entrance when you choose our uPVC bi-fold doors. These amazing doors create a seamless link between your indoor and outdoor areas, so that you benefit from one superb and impressive living space. Your experience of your home will be completely transformed with a uPVC folding door.
We work with Liniar for our uPVC bi-folding doors in Coventry. Liniar are the market leaders for innovation in double glazing, and they put all their expertise into these spectacular uPVC sliding doors.
The energy efficiency is unrivalled, as the Liniar uPVC bi-fold has an exclusive multi-chambered profile for fantastic thermal performance. These stunning uPVC doors are also fantastically secure, keeping your home safe and protected.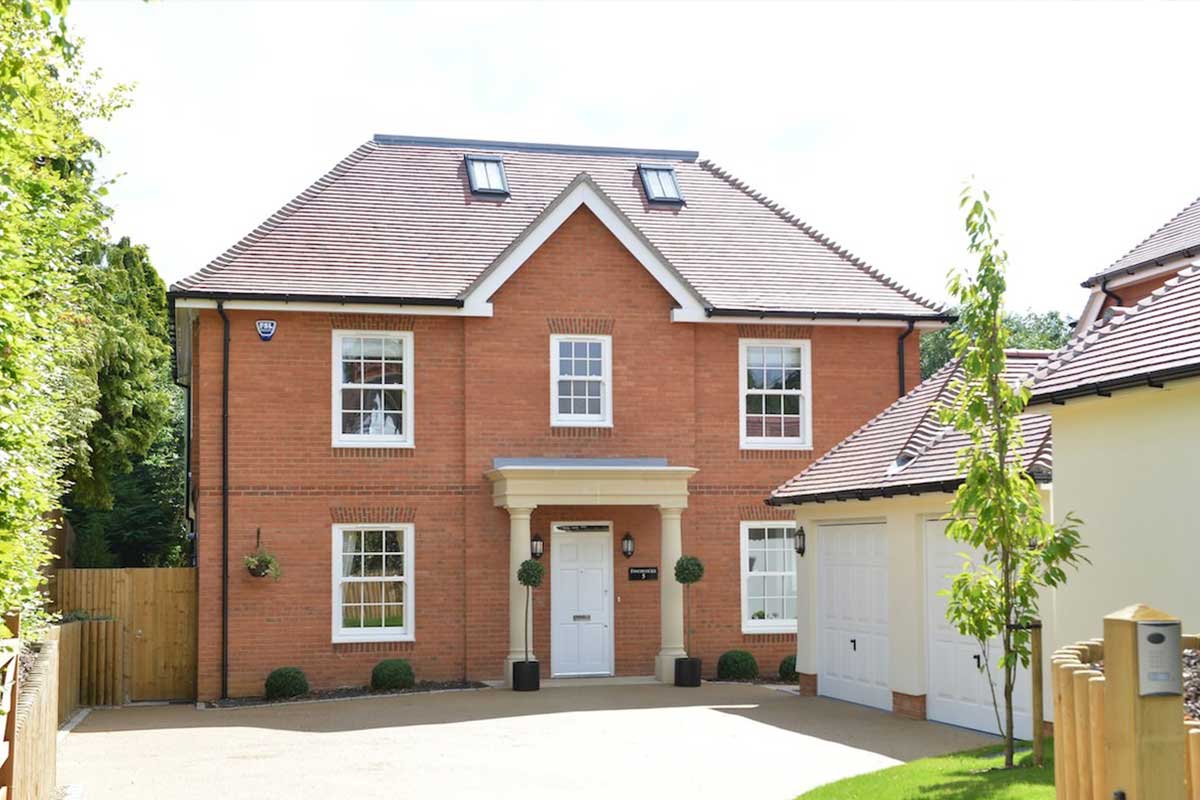 uPVC Stable Doors
The beauty of the uPVC stable door lies in the character it can add to your home. Whether you live in a traditional property or a modern new build, our uPVC stable doors will provide a charming finish for your Coventry home.
We work with Nice Door for our uPVC stable doors, simply because these uPVC doors provide exceptional design features and options. Nice Door uPVC stable doors are great when it comes to energy efficiency, using the revolutionary CoolSkin technology, and their security performance is outstanding too.
Every uPVC stable door we install in Coventry is tailored to you, as Nice Door offer an fantastic variety of uPVC door panels to choose from, all of which can be customised further.
uPVC French Doors and Patio Doors
For precision engineering and exceptional performance for your Coventry home, our uPVC French doors and UPVC patio doors are outstanding. Kommerling combine cutting edge engineering with incredible aesthetics to create entrance doors that are second to none.
Our range of uPVC French doors are extremely energy efficient and superbly secure, offering a fantastically streamlined vision that will enhance your home with beauty and elegance.
The uPVC patio doors are available in a range of options, and meticulously designed to ensure maximum security and thermal performance, unrivalled in uPVC sliding doors.
These stunning uPVC doors are completely versatile and can be used to open up gardens, balconies, and even internal rooms.
Kommerling uPVC doors are exceptional when it comes to adaptability and style, making your home unique and tailored to you.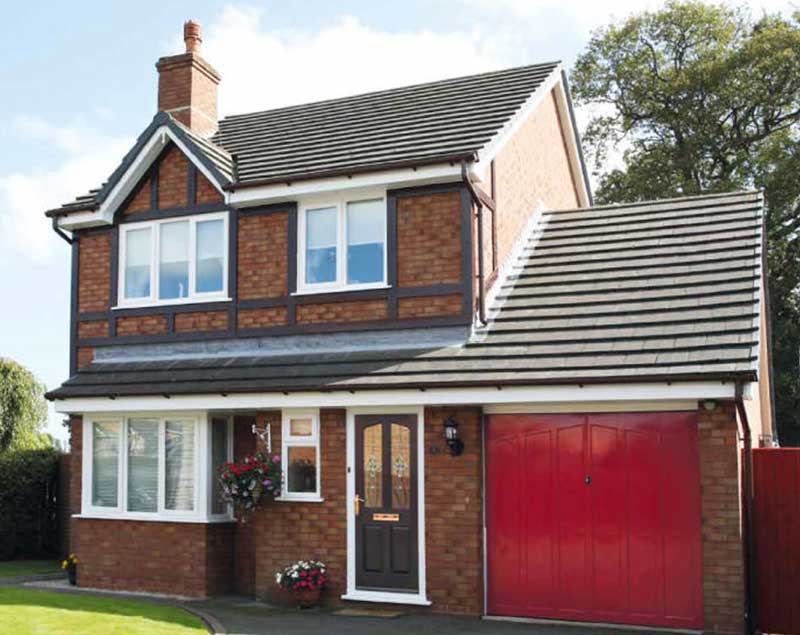 Stylish uPVC Doors Coventry
Our complete range of uPVC doors is amazing, giving you the very best that the double glazing industry has to offer.
Each of our uPVC doors can be tailored to suit you with colours and authentic woodgrain foils. There is nothing that you can't choose to enhance the beauty of your uPVC doors, as we even provide a superb range of decorative glazing options, hardware and accessories.
We also ensure that every uPVC door we install is fitted with the most high security locking mechanisms available, supporting the inherent security of each uPVC door in our range.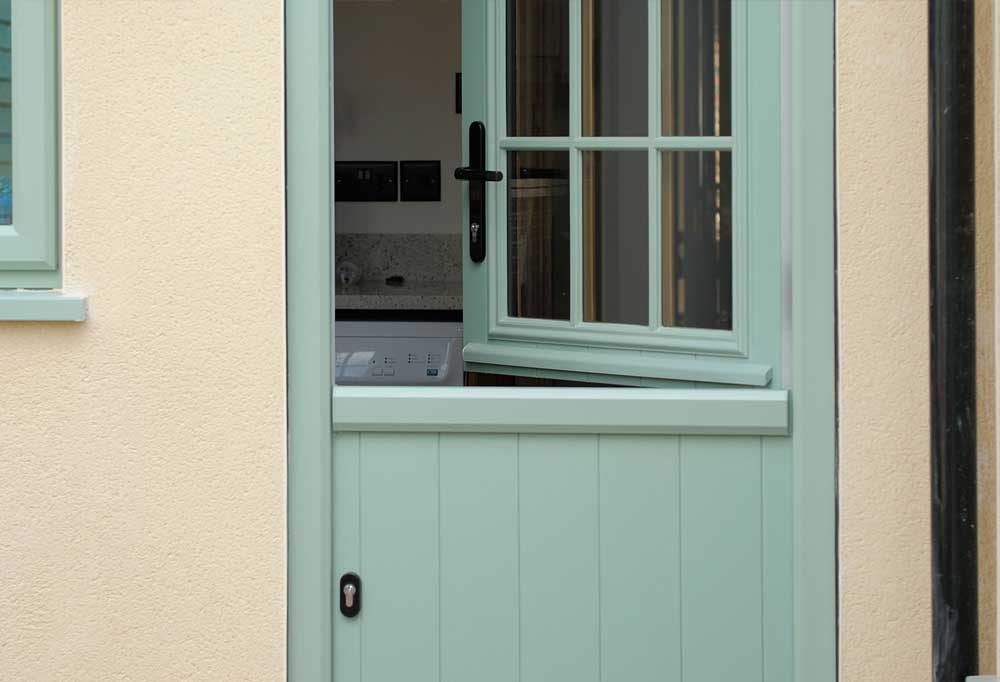 uPVC Door Prices Coventry
You can find out more about our exceptional uPVC doors simply by getting in touch. We have expert advisors on hand to give you every minute detail regarding our uPVC door range as well as provide you with a free, no obligation uPVC doors quote for your Coventry home.
If you prefer, use our online door designer, to get a free instant uPVC doors price that's tailored to your specifications and choices. It's easy to use and will only take a few minutes of your time.