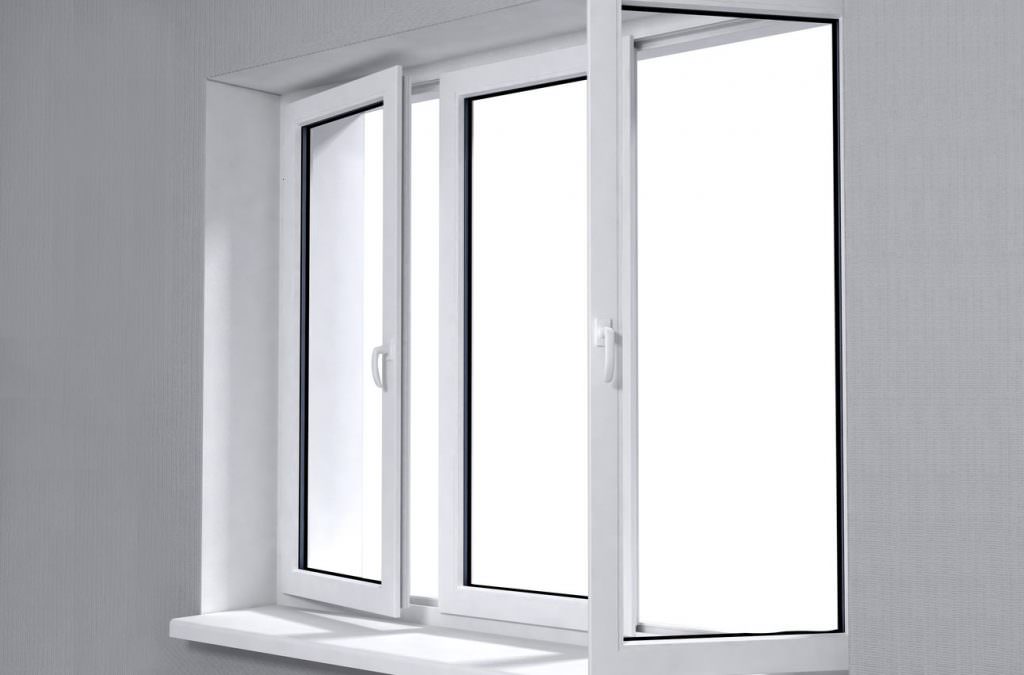 Stunning uPVC Casement Windows in Leamington Spa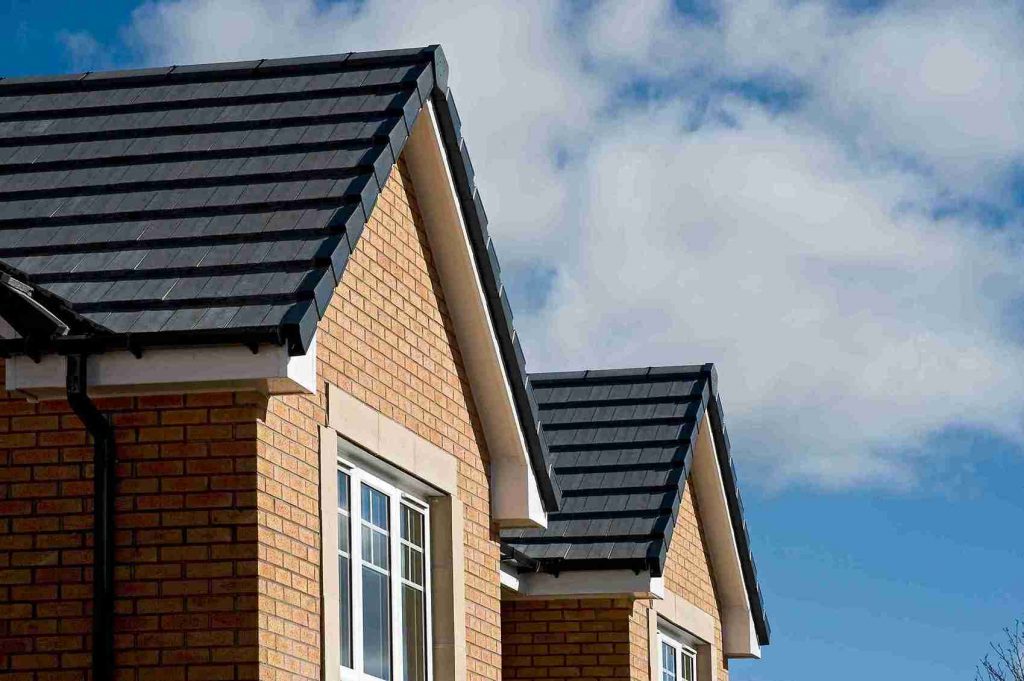 If you're looking to make your Leamington Spa home more energy efficient look no further than uPVC casement windows from Armour Windows. These beautiful windows are the best choice for any style of home, from contemporary to traditional builds.
We offer super slim profiles alongside up-to-date technology while still providing a traditional style with our uPVC casement windows. We as a company offer the very best uPVC casement windows on the market from one of the leading windows manufacturers in Europe.
Keep reading to find out more information.
Guaranteed Quality
For the highest-quality double glazing on the market, we work closely with Kommerling to provide our customers with the very best in uPVC casement windows in Leamington Spa. These beautiful windows offer high performance with exceptional style.
We provide only the best quality materials and products for our customers, so you have peace of mind knowing that we will deliver quality guaranteed.
uPVC Casement Windows Design
One of the best features of this design is an enduring style. The casement profiles were first used around 1674, yet these designs live on today complementing even the most modern of homes. They work well with both traditional and contemporary structs making them the perfect option for any homeowner.
We offer a range of hardware options to further fit and style your windows to your property and its existing designs.
Our exceptional uPVC casement windows will suit any home.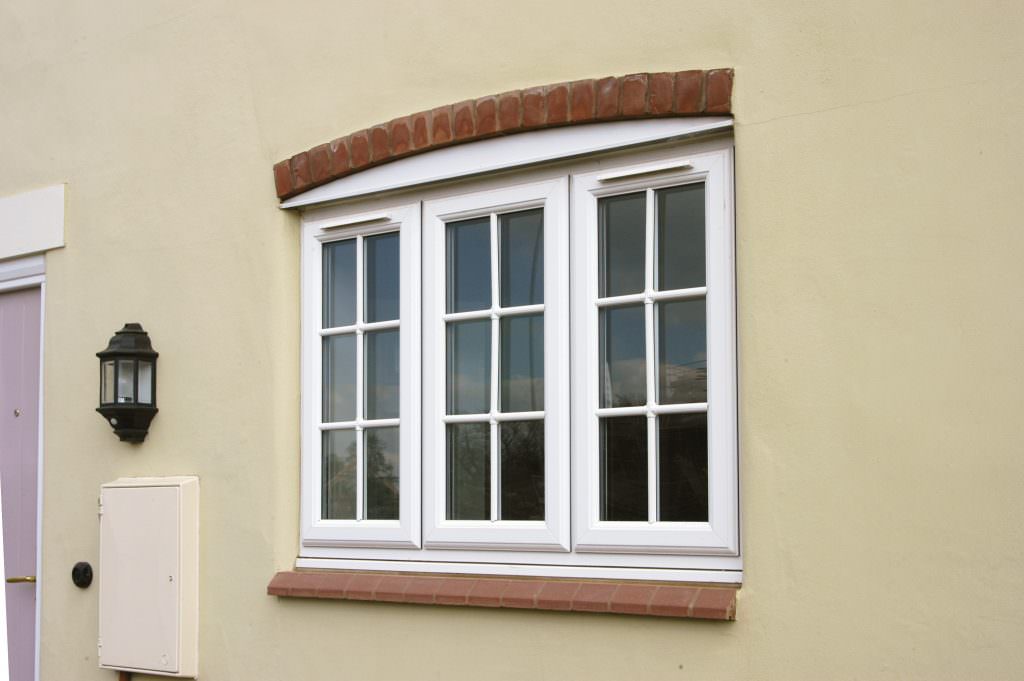 Designed With You In Mind
Supplied by Kommerling, our uPVC casement windows come with a selection of 44 colours and finishes! Whatever style you want for your home we can provide with our vast options and customisation ranges.
We can provide these windows in either a chamfered or ovolo style, handing complete control over to your so you can tailor your design entirely to you.
Better yet, we offer a fantastic range of hardware and accessories. So, whether you want a sleek and stylish aesthetic or a regal and elegant look, Armour can guide you through the process of getting the uPVC casement windows of your dreams.
Thermal Efficiency
When getting new windows installed, it is always important to think about their thermal performance. This is so you can look to save money on your energy bills. Working closely with Kommerling, we have produced uPVC casement windows that are exceptionally energy efficient.
These profiles work as a barrier, trapping the hot air in your home and keeping bitter coldness outside. This will help to make you feel warm and comfortable in your home. This also works the other way in the summer months. Double glazed windows will help to keep the heat out of your home, helping you to stay cool when those heatwaves hit.
Completely Weatherproof
UPVC casement windows are perfect at weatherproofing your home. Kommerling's range has been tested at 2,300 metres about sea level, and the windows were subject to 15 years of strong UV- radiation, icy temperatures and heavy storms. Every single aspect of these windows was in working condition and was even still performing at regulation standards.
With this knowledge, you're left with peace of mind in knowing that your windows will protect you and your home from the weather in Leamington Spa.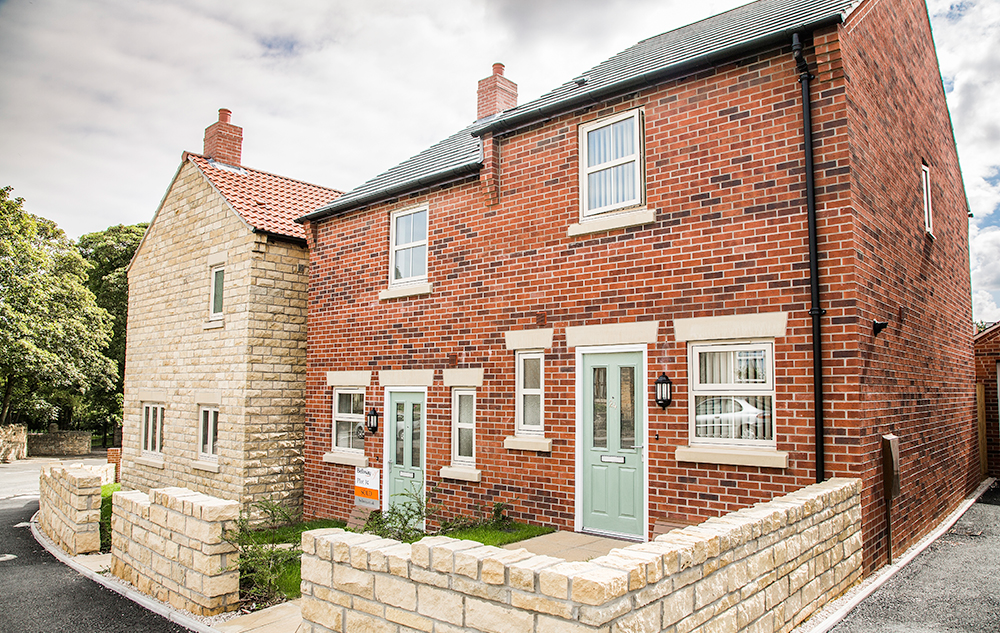 Increased Home Security
One of the best features your uPVC casement windows can offer you is its undeniable security features.
Here at Armour Windows, your safety is our priority. We want you to feel secure and safe in your home. That is why all our windows are fitted with high security locking systems and shoot bolts to optimise their security features and performance.
All windows also come with internal beading which ensures that the panes of glass cannot be removed from the outside.
Feel safe and secure in your Leamington Spa home with a uPVC casement window installed by Armour Windows.
Eco-Friendly Design
A common concern when undertaking home improvement projects is the environmental impact that our products may have. That is why we look to minimise our environmental impact. Our uPVC casement windows are manufactured from lead-free uPVC Greenline compound.
Greenline is made to preserve natural resources in these three areas:
Supporting improvement of the windows system performance and optimising the thermal efficiency which then lowers energy usage and improves sound insulation.
Recycling basic raw materials (glass, uPVC and steel) and reusing them in their production cycle. This uses less raw materials and in turn less energy.
We are maximising the usage of raw material components ensuring longevity and durability.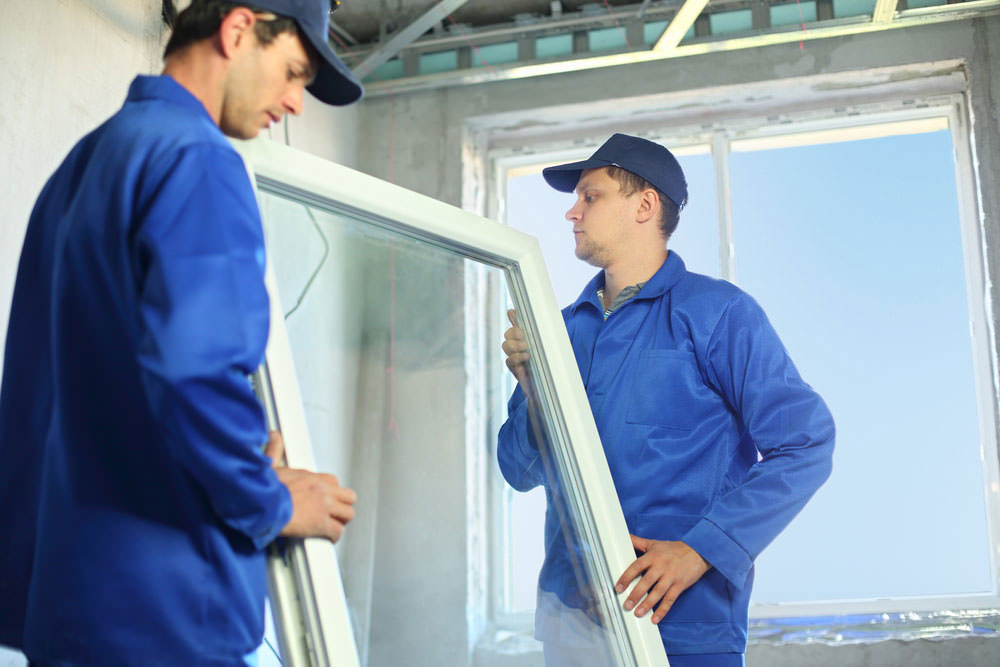 UPVC Casement Window Prices, Leamington Spa
For more information on uPVC casement windows in Leamington Spa, speak to one of our expert team by calling 024 7661 4818, send us an email at sales@armourwindows.co.uk or drop us a message via our online contact form.
Use our quoting engine to get a free instant no-obligation quote.
We look forward to hearing from you soon!