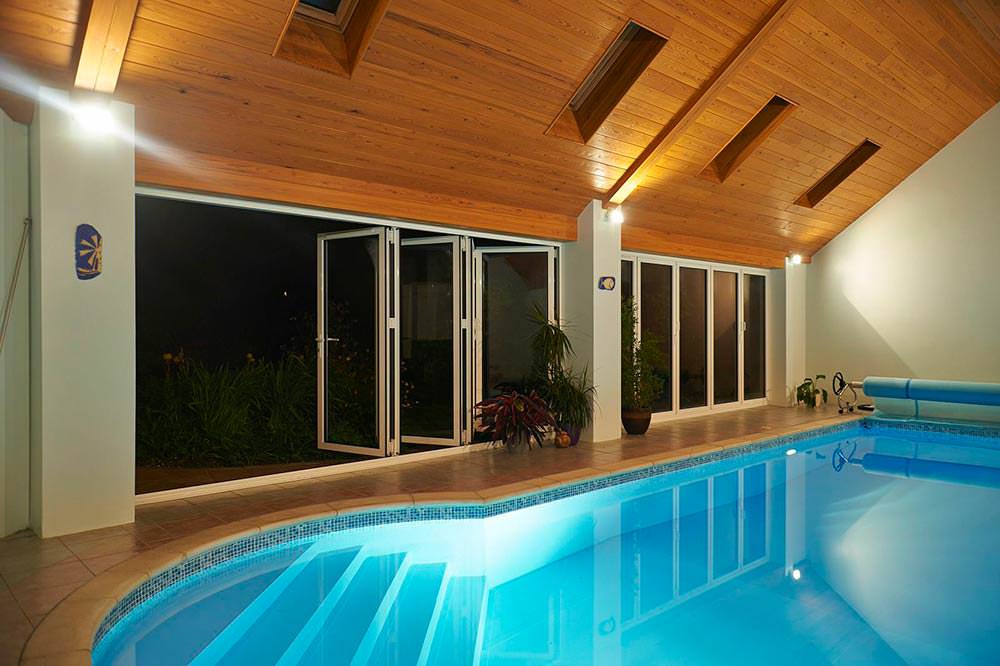 Incredible uPVC Bi-Fold Doors for Your Coventry Home
When it comes to home improvements in Coventry, one of the most sought after options are uPVC bi-fold doors.
These sliding doors are very stylish, creating an impressive visual impact. When you choose Armour Windows as your installer, you will benefit from exceptional quality.
Our uPVC bifold doors achieve the most incredible performance standards, and are completely beautiful. They will enhance your Coventry home in so many ways, you will be so pleased and impressed with their efficiency, security and functionality.
Here at Armour Windows, we are truly proud of our uPVC bi-fold doors, so we have written this guide to show you what you can expect when you choose these sliding doors for your Coventry home improvements.

Quality uPVC Bi-Fold Doors
Armour Windows work with the highly regarded manufacturer Kommerling to provide Coventry homes with the best uPVC bifold doors possible.
Kommerling is renowned for their precision engineering and innovative designs, ensuring that you get the benefit of the very latest technology available.
All this comes with stunning style, that will completely transform your home and your experience of it. Imagine the seamless opening to your garden that will give you a grand living space, incorporating the indoors and the outdoors.
This is thoroughly achievable when you choose uPVC bi-fold doors for your Coventry home.
Specialist uPVC Bi-Fold Door Company
We are one of the most respected double glazing installers in Coventry, and part of this is because when we install your products, you get the perfect match for your home.
With our uPVC bi-fold doors, you have a wealth of configuration options, meaning that you can have the opening to suit your property and your usage. Choose from between three and seven leaf options with openings that can go from left to right, right to left.
Our uPVC bifold doors come in a selection of widths and heights too, in fact, we can extend your bi-fold doors to a maximum width of 5.7 metres, giving you the most incredible wall of glass.
As if this wasn't enough options to create the perfect uPVC bifold doors for your Coventry home, we also offer a range of forty-four colour and woodgrain finishes! You are sure to find the ideal colour or wood grain option to complement your property and enhance its aesthetics from such an extensive variety of choices.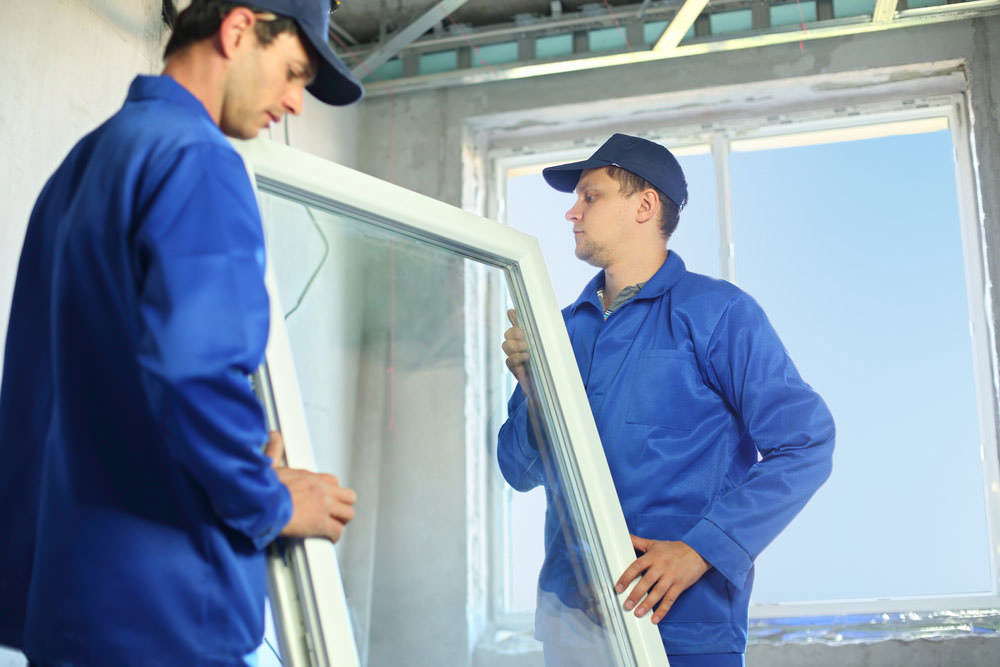 Super Secure uPVC Bi-Fold Doors
With any entrance to your Coventry home, you want confidence that it is secure and safe. When you choose uPVC bifold doors from Armour Windows, we ensure that maximum security is a given.
Our bi-fold doors from Kommerling are exceptional. The uPVC profiles are internally reinforced with high-grade steel to ensure that they are robust and strong.
We then fit state of the art shootbolt locking systems to provide superior security performance. Our uPVC bifold doors will keep your home and family protected from unwanted intruders.
Excellent Energy Efficiency with Our Sliding Doors
Keeping your home warm in the winter is a priority, as not only will it make you more comfortable, but it will save you money too.
The Kommerling design features a 70mm frame with a multi-chambered profile which works to trap air, creating a thermal barrier.
With our uPVC bi-fold doors, heat loss is minimised and draughts are eliminated, so you can count on a warmer home for longer. Of course, your home being warmer will mean you need to use less heating to maintain a cosy environment, which will in turn, save you money on your energy bills. Our uPVC bi-fold doors are a cost-effective home improvement, giving you long-term value for money.
Durable uPVC Bi-Fold Doors
One of the greatest features of our uPVC bifold doors is their durability. Tested to ensure they can withstand even the harshest weather conditions, our sliding doors are designed to offer long-term performance with minimal maintenance.
All you will ever need to do to keep them in perfect condition and operating at their best is keep them clean. It really is as easy as that.
Our uPVC bi-fold doors are manufactured using the latest technology to ensure smooth operation and trouble-free performance for many years to come. The structure and finish is so robust, that it will never warp, rot or fade.

uPVC Bi-Fold Door Prices Coventry
Armour Windows are here to help you with your Coventry home improvements, so to find out more about our incredible uPVC bi-fold doors, get in touch with our friendly team.
Our advisors are highly knowledgeable and our installation teams are well-trained experts, so you can count on all round superb customer service.
We even offer an online door designer, so that you can create your dream home improvements and get an instant price!