Tiled conservatory roofs are an innovative option for your Coventry home. With Armour, you can now get tiles across all of our conservatory styles. They can give your space better privacy, cosy shading and can also improve its thermal performance. Not only that, but our tiles are lightweight and will fit on any structure with ease.
Tiled roofs are also brilliant for saving energy. That's because they absorb more light into their durable build, giving your conservatory added comfort. In the winter, your space won't lose its heat through poorly designed roofing. That way, you can stay warm whilst using less central heating.
Because of this, tiled roofs are an investment that can save you money every day. They'll also reward your home with stunning looks. With Armour, you can customise your tiled roof with a host of colours and finishes, so you get a unique addition.
At Armour, you'll also be able to work with a FENSA-registered company who'll give you honest service. We install tiled conservatory roofs in Coventry and the surrounding areas that use the best possible materials. Therefore, we'll ensure that you get a roof that can transform your home.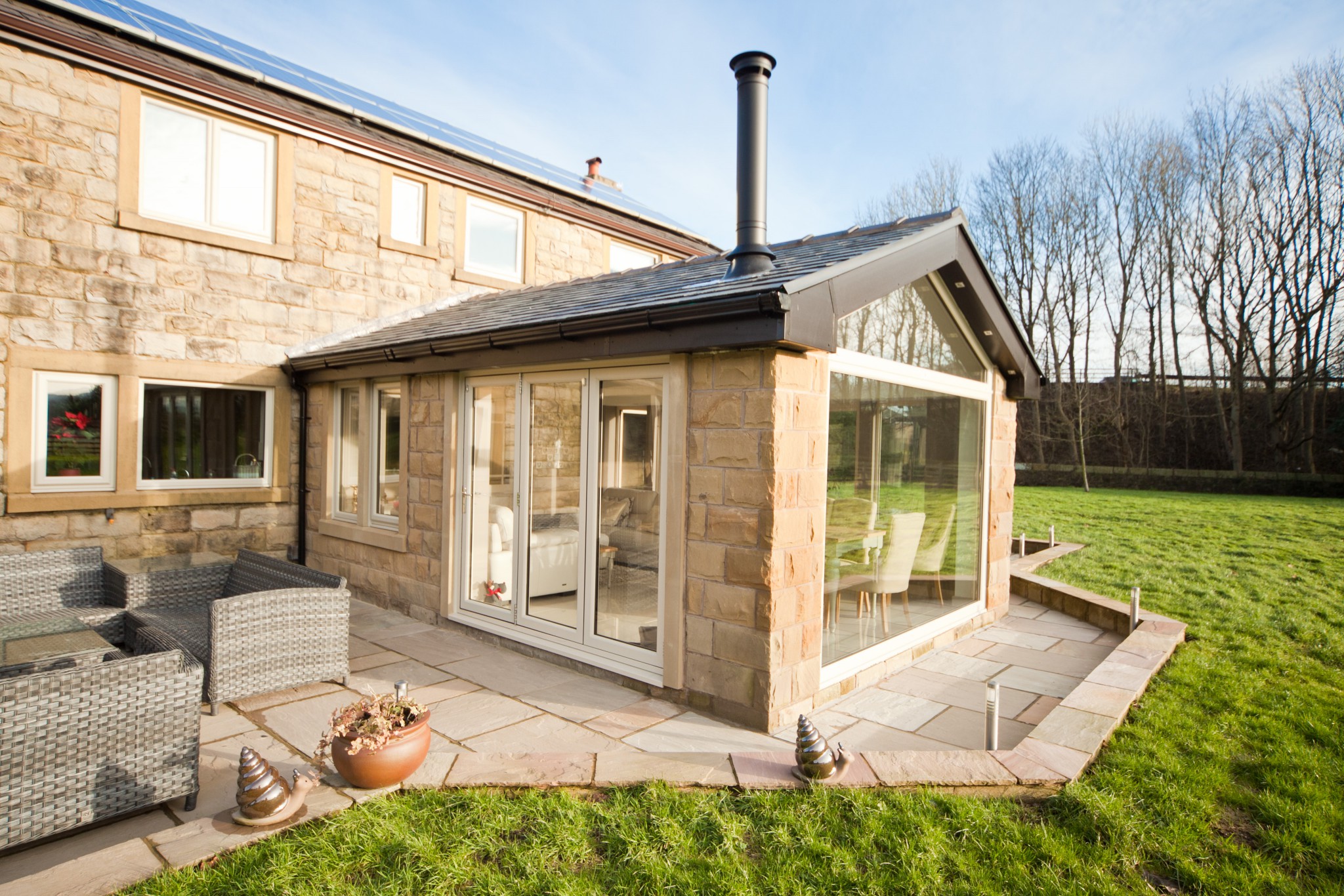 Benefits of Tiled Conservatory Roofs
With Armour, you can purchase tiled conservatory roofs with a new space for your Coventry home, or as a replacement option. Even as a singular addition, our tiled roofs can provide your home with massive benefits. Thanks to their modern design, they'll make your conservatory a space you can use all year round.
Your conservatory can become a private and secluded area for your family with our tiles. They feature remarkable sound insulation that can keep any unwanted noises away from the space. Combined with a connecting door that uses advanced double glazing, your conservatory can remain tranquil all the time.
Alternatively, tiled conservatory roofs can give your Coventry home a new social hub. There are many reasons for this: for a start, our tiles are fully weatherproof and can keep draughts and cold spots developing. As well as that, they won't let any water or leaks through their air and water-tight fitting.
As well as that, you can maintain the beautiful natural light of your conservatory. You can design a tiled roof with Armour that has as much double glazing as you want for your home. That way, you have the flexibility to light your space exactly how you want.
Finally, our tiled conservatory roofs blend in seamlessly with your existing Coventry property. The tiles fit beautifully with brickwork and concrete, providing timeless style and quality. That way, you can make your conservatory look, as well as feel, like a natural part of your home.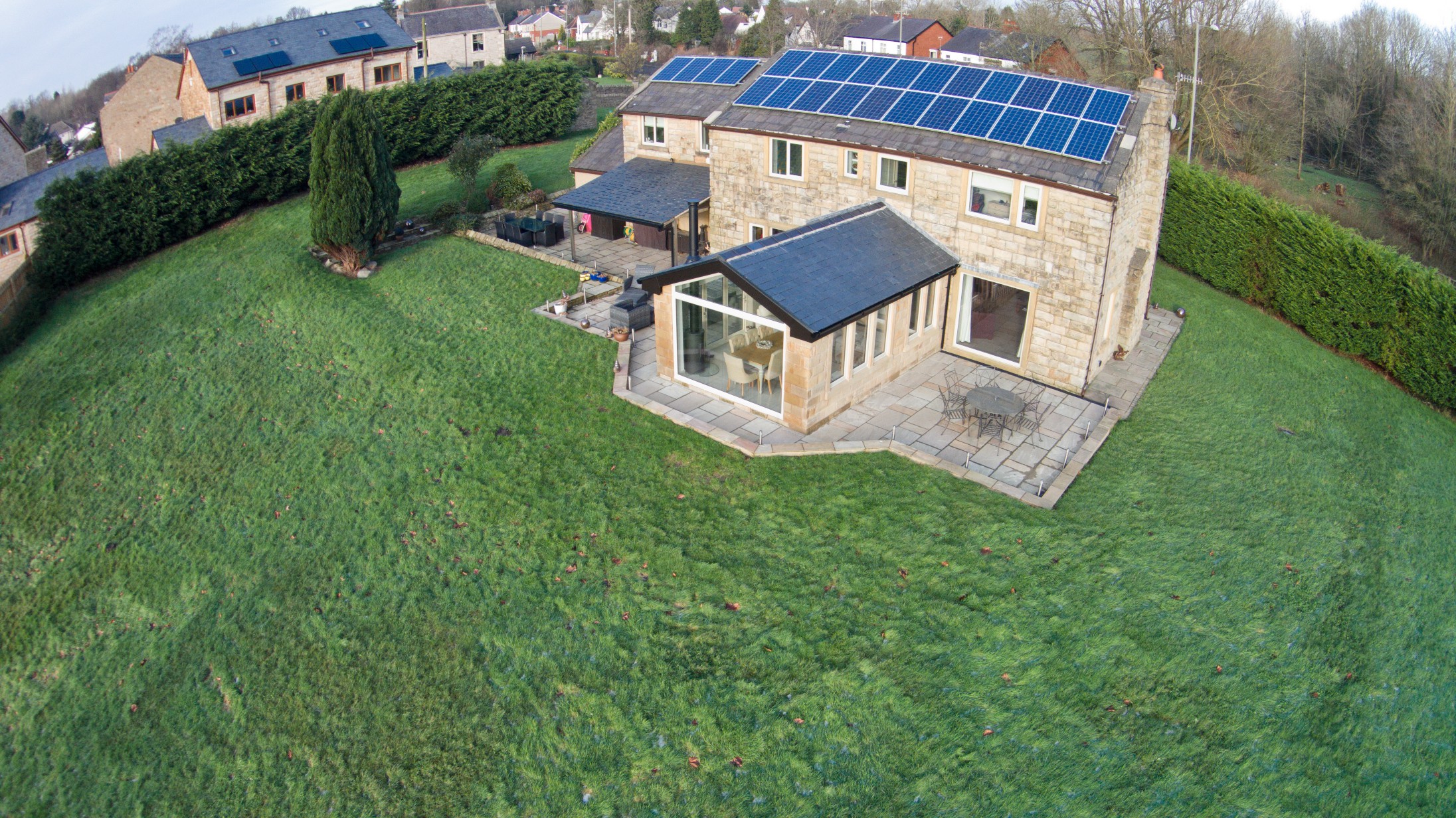 Energy Saving Tiled Conservatory Roofs
Our tiled roofs won't just make you feel more comfortable inside your conservatory. They can also make your entire home warmer, thanks to their insulation. Because of this, you can protect your home from bad weather and insulate your home's warmth better than glass.
The tiles work in partnership with the double glazing in our new conservatories to completely transform how your home channels energy. As a replacement option, they can also make a significant difference to your home's temperature.
Thanks to their advanced technology, our tiles can create a thermal barrier for your conservatory. Because roofs come into lots of contact with the sun, you'll be able to retain more of its heat while also not letting too much through in the summer. That way, you'll create a comfortable temperature in your space no matter what time of year.
Tiled Conservatory Roof Security
At Armour, we want to shield your home from any threats with our roofs. That's why we ensure our tiles are market-leading options for security. Our tiles stick together against even the worst weather and the most violent impacts, meaning you can be confident that no intruder will be able to remove them.
Getting tiled conservatory roofs for your Coventry home ensures you and your family can enjoy it with valuable peace of mind. As well as that, our conservatories come with double glazing and doors that feature multi-point locking systems and internal hardware to keep you safe.
As well as that, these weatherproof tiles can protect your home for years to come. Our tiles are exceptionally long-lasting, with material that won't wear down over time. Your tiled roof could continue to perform for decades, and you won't even have to maintain it regularly either.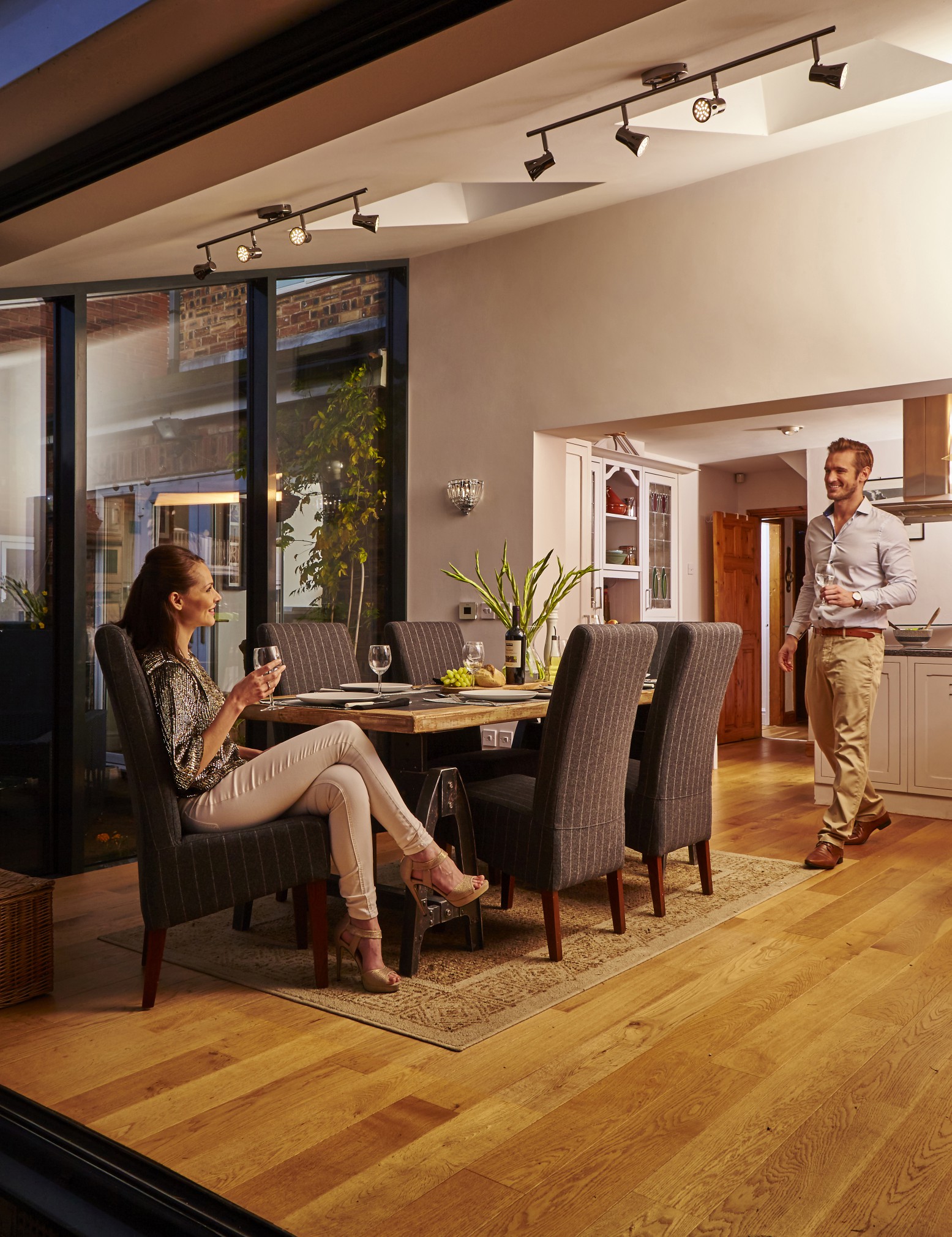 Tiled Conservatory Roofs Prices Coventry
Tiled conservatory roofs with Armour can make a genuine difference to your Coventry home. To save money on energy bills and make your space usable all year round, talk to us today!
Use our conservatory roofs cost calculator to select a tiled roof in the colour or finish that suits you best. After you design your bespoke roof, we'll give you a quote for your creation in a matter of minutes.
You can also fill out our online contact form and ask us anything about our installations and service.
Also, call us today on 024 7661 4818, and we'll talk through the entire process with you.