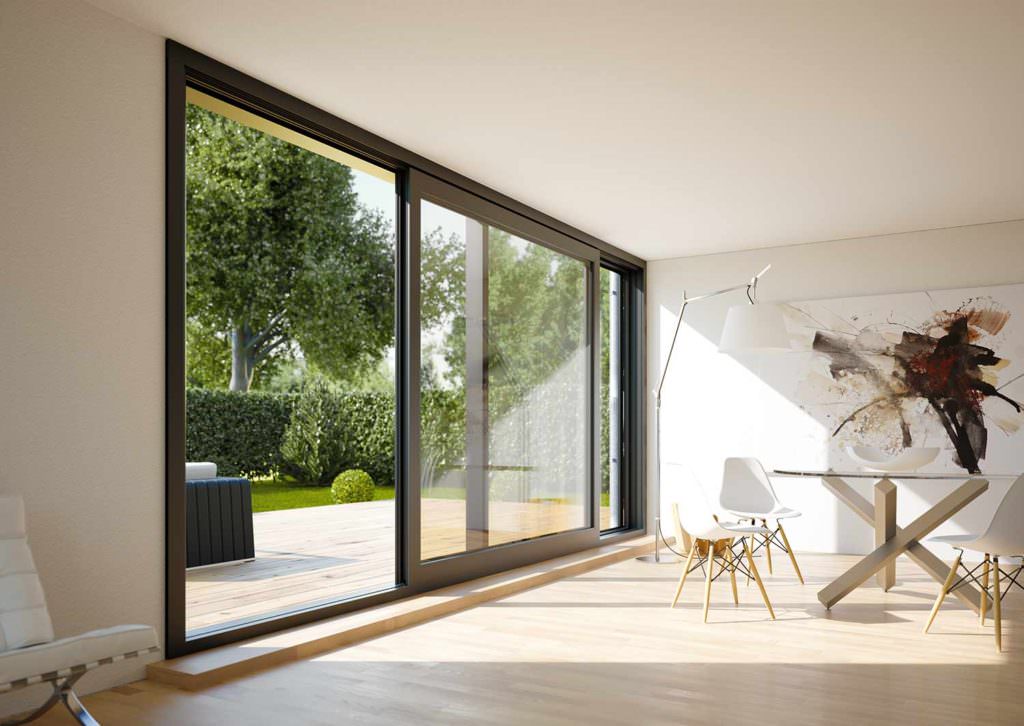 Simply Stunning Aluminium Bi-Fold Doors in Coventry
Your home can be truly enhanced when you choose aluminium bi-fold doors for your home improvements. Transform your property with a wall of glass that creates a stunning visual impact and offers a whole new lifestyle experience.
With Armour Windows, you benefit from state of the art design, the latest technology, and expert installation, creating a home improvement that achieves the highest standards.
Our aluminium bi-fold doors will be the pride of any Coventry homeowner, so read through our handy guide to discover why these exquisite doors are one of the most sought after home improvements in the double glazing industry.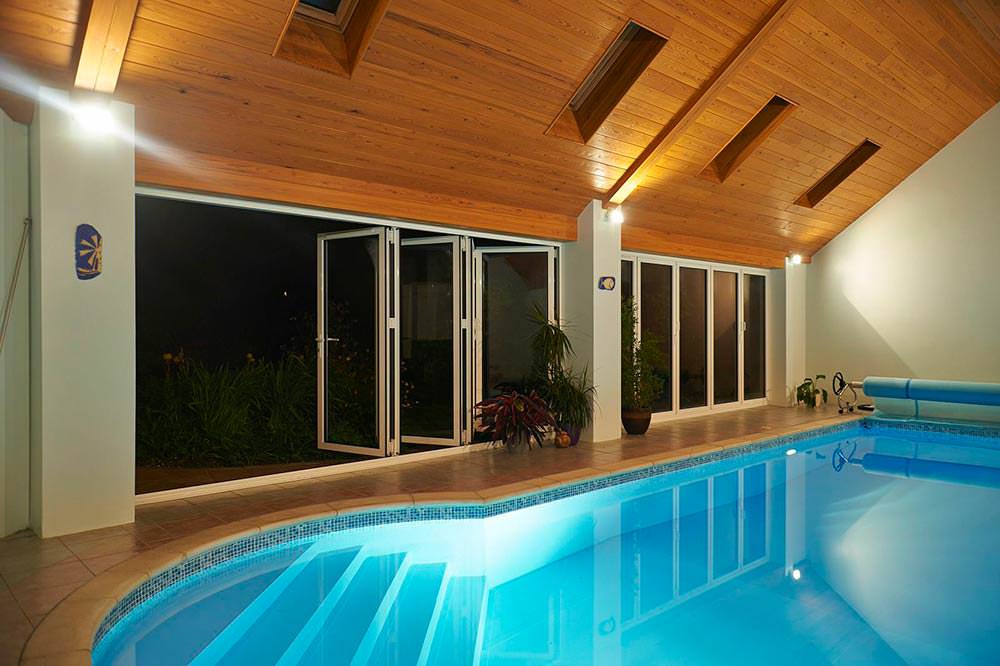 Incredible Aluminium Bi-Fold Doors Style
When looking at home improvements for your Coventry home, nothing gives the same level of style as aluminium bi-fold doors.
The super strength of the aluminium material enables these doors to be created with ultra-slim profiles, maximising the glazing and giving you a wonderful viewing area.
In addition to this, aluminium bi-fold doors come in the most extensive range of colour finishes. Whether your tastes are traditional, contemporary or even outrageous, we have a colour to suit you. You can even opt for dual colours, enabling you to have a colour on the outer frame to complement your property's exterior and a different colour on the inner frame to tie in with your interior décor. So stylish!
Our aluminium bi-fold doors also come with a range of panel options, and sizes to enable you to find the perfect fit. You can also choose from a variety of configurations, so that your new sliding door opens exactly how you want it to.
Unrivalled Security – Aluminium Bi-Fold Doors and Home Protection
With aluminium bi-fold doors from Armour Windows, you can expect the most incredible levels of security. The aluminium frame is robust and durable, and almost impossible to break, giving you protection from any physical attack.
In addition to this, we install state of the art stainless steel multipoint locking systems. These locks are hidden within the frame so that potential intruders have no access to them. They are constructed from high-grade steel too, giving you complete protection.
With our Aluminium bi-fold doors, your Coventry home will be safe and secure, and completely protected.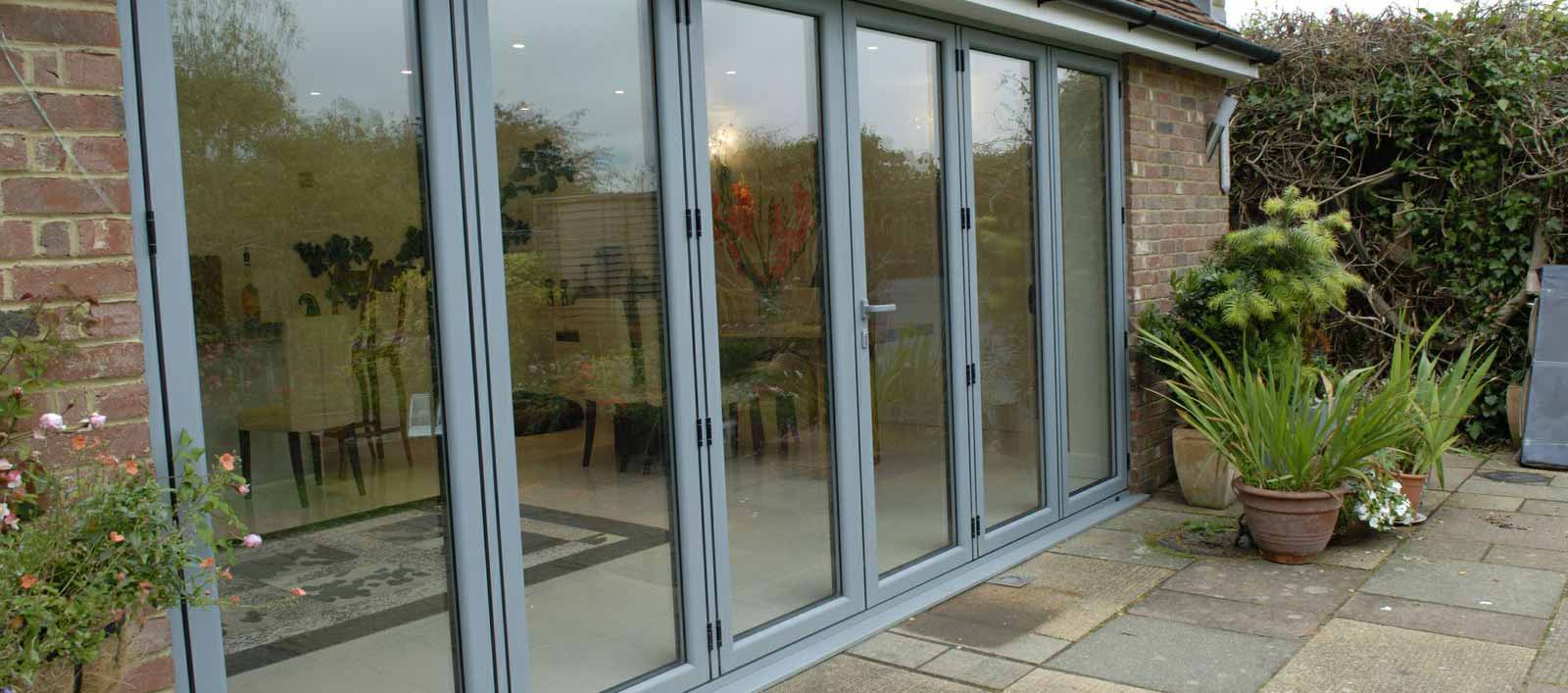 Impressive Energy Efficiency and Weather Resistance
Using the latest innovations in double glazing, our aluminium bi-fold doors achieve the high standards set by Building Regulations when it comes to energy efficiency.
You can count on fantastic thermal performance that will keep your Coventry home cosy and comfortable even on the coldest of days.
Aluminium bi-fold doors also offer superior weather protection. No matter what the British weather throws at them, you will be warm and dry. They are tested to ensure they can withstand the harshest weather conditions, so you can enjoy stunning views come rain or shine!
Aluminium Bi-Fold Doors – The Long Term Home Improvement
One of the most cost effective features of aluminium bi-fold doors for your Coventry home is their durability. Aluminium doors are designed to last the test of time. They are incredibly robust, so no matter what, they will never warp, rot or rust.
The colour finishes we use to create your perfect bi-fold doors are hard wearing too, and they will never fade, blister or peel, giving you many years of beauty and style.
All this comes with minimal maintenance requirements, ensuring that your free time is not spent keeping your doors looking good and performing well. To achieve constant smooth operation and exquisite looks, all you will ever need to do is give your new aluminium bi-fold doors the occasional clean. It is as easy as that.
Environmentally Friendly Aluminium Bi-Fold Doors
We are all environmentally conscious in the UK, recycling where we can and reusing where possible. When you choose aluminium bi-fold doors for your Coventry home, you are continuing that environmental consideration.
Aluminium is one of the most eco-friendly materials in the double glazing industry. It is endlessly recyclable, and no matter how many times it is repurposed, it never loses its inherent qualities. Aluminium is so robust that it will continue to offer exceptional strength and beauty every time it is reused.
You can be sure that when you choose aluminium bi-fold doors, you are opting for environmentally friendly double glazing.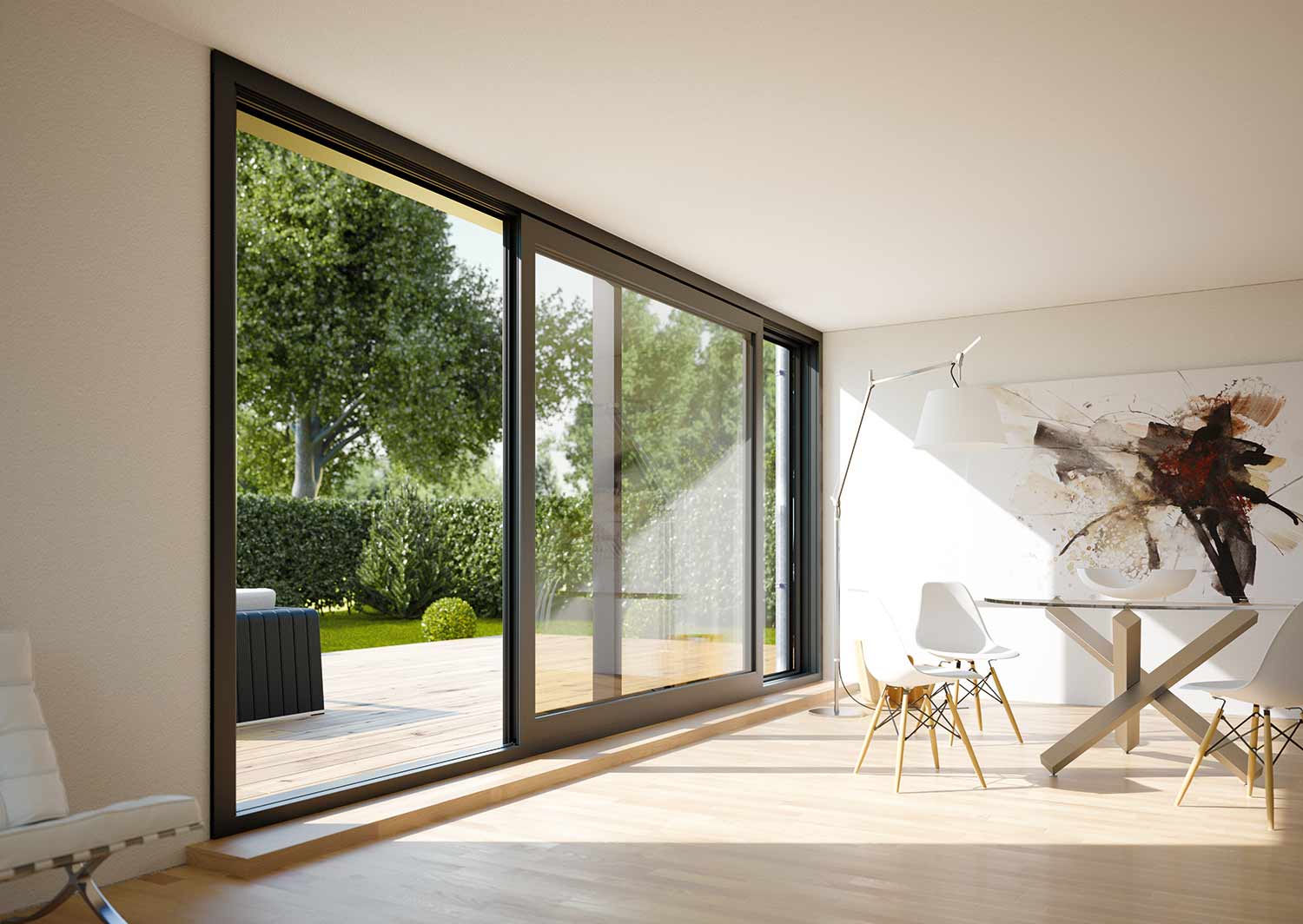 Aluminium Bi-Fold Door Prices Coventry
We would love to hear from you with any questions you may have about our aluminium bi-fold doors in Coventry. We have a team of experts on hand to guide you through finding the perfect home improvement for your property.
If you prefer, you can also get an instant online quote, and discover just how cost effective aluminium bi-fold doors prices are.
Armour Windows are experienced installers, achieving the highest standards and offering the best value for money for your Coventry home improvements, so do get in touch.