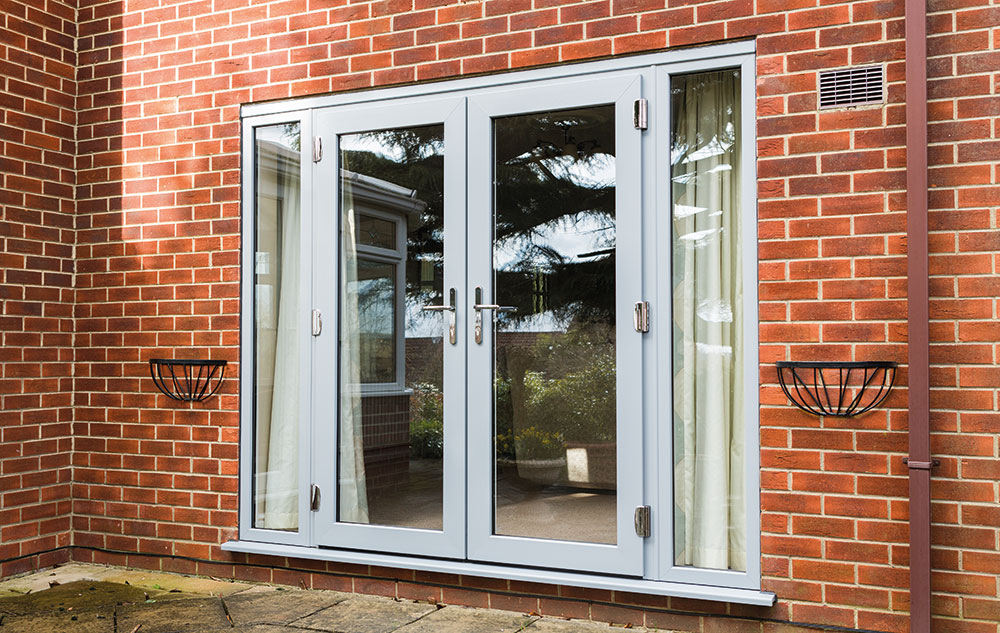 Renovate Your Leamington Spa Home with Brand New Double Glazing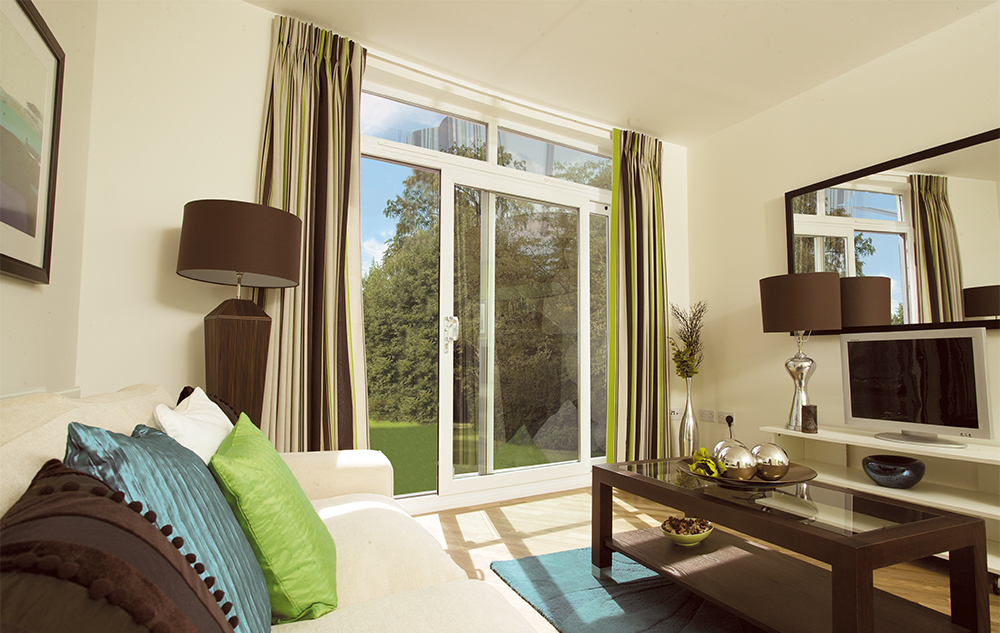 Double glazing is an essential feature for any modern home. It highlights the beauty of your architecture while improving your energy efficiency, home security and can help you save money in the long run.
We here at Armour Windows understand that finding the right double glazing options for your Leamington Spa home is a difficult task to undertake. You want to have the best quality products that will last decades, but you don't want to have to spend a fortune to have them installed. That is where we come in.
We provide a wide range of double glazing that will enhance your home's performance and aesthetic. It doesn't matter whether your home is modern, traditional, period or a new build – we will have the double glazing options to suit you and your needs.
We work alongside the best manufacturers in the industry to get you the double glazing you deserve. These new installations will work for years to come, improving your thermal efficiency and reducing your carbon footprint.
Brilliant Thermal Efficiency
Our double glazing offers incredible thermal performance. Liniar manufactures the uPVC windows and doors we provide. Their products offer an innovative design that has a unique multi-chambered profile that creates an insulating barrier.
Your heating will stay in your property, and the cold, bitter air will be blocked outside with no worry about draughts and cold spots.
Because of this advanced design, your energy bills will be lower, saving you money as your heating will struggle to escape.
Considering double glazing for your Leamington Spa home is vital.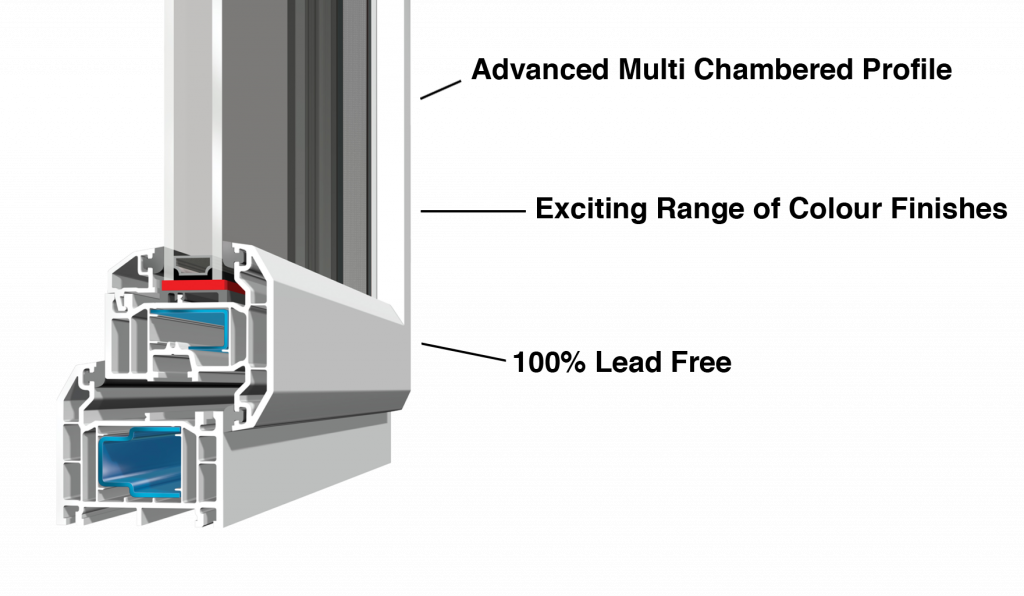 Safe and Secure
Not only does our double glazing offer fantastic thermal performance, but your property will also have heightened security.
Here at Armour Windows, our top priority is our customer's safety. We want you to feel safe and secure in your home without the fear of potential intruders.
All our windows and doors are installed with highly advanced locking mechanisms that will make break-ins virtually impossible. Don't compromise on your security and contact us today to discuss the security features across our double glazing range.
Tailored To You
When choosing new double glazing to get installed, you have the freedom to choose not only the style but also the colour and the finish so that you can perfectly match your Leamington Spa home. Better yet, we have an extensive collection of decorative glazing which will enhance the personalised appearance of your windows and doors.
We also have a vast range of hardware options, from handles, letterboxes, knockers and more. Whether your home is traditional or modern, we have the products and the choice to fit any home.
You can also choose from a selection of panel designs for your double glazed doors, so you won't just have the option of a standard white uPVC door. Whatever you want for your door, we offer, so don't hesitate and get in contact today.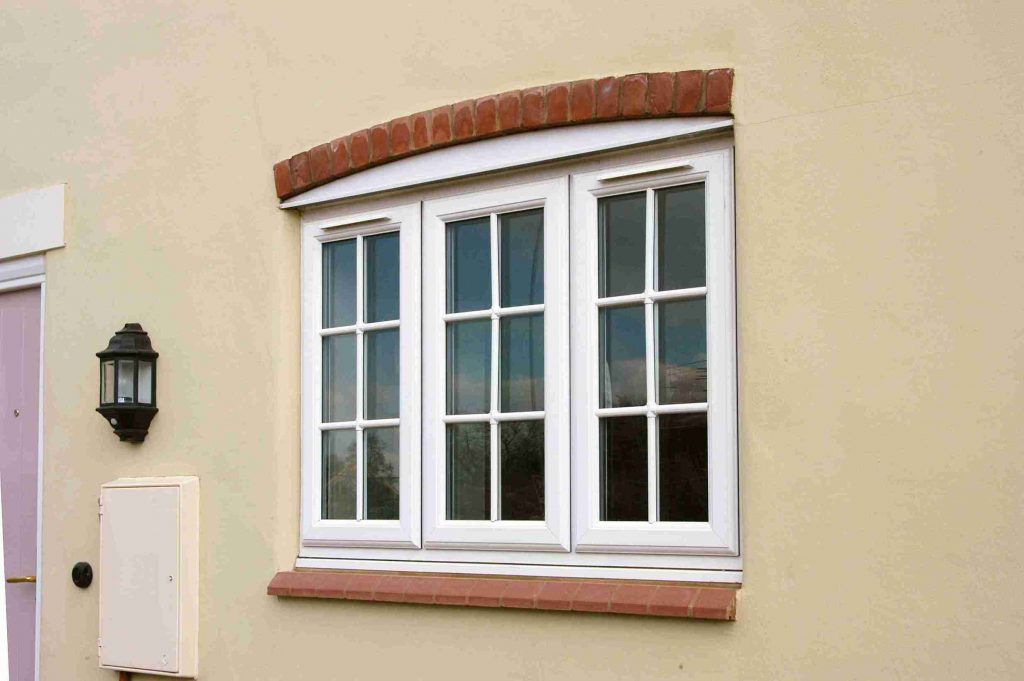 Our Product Range
Here at Armour Windows, we provide an extensive range of styles in both double glazed doors and double glazed windows. Please click the links down below for more detailed information on the products that we have to offer.
It doesn't matter if your home is a period property or a brand new build; we will have the perfect double glazing to suit you.
Double Glazed Windows
Double Glazed Doors
More Choices on Offer
Windows and doors are not the only double glazing products that we have on offer. We can also supply and install bespoke conservatories and porches throughout the area of Leamington Spa. These products will give your property extra space without paying a fortune and the time-consuming problems of a traditional house extension.
Aluminium Benefits
All our aluminium products are constructed and manufactured to the highest standards possible. Our stunning aluminium bi-fold doors are a beautiful feature that can be added to any home. The double glazing allows your property to blend seamlessly with the beauty of the outdoors and will brighten up the room.
Contact us today to get more information on stylish aluminium bi-folding doors.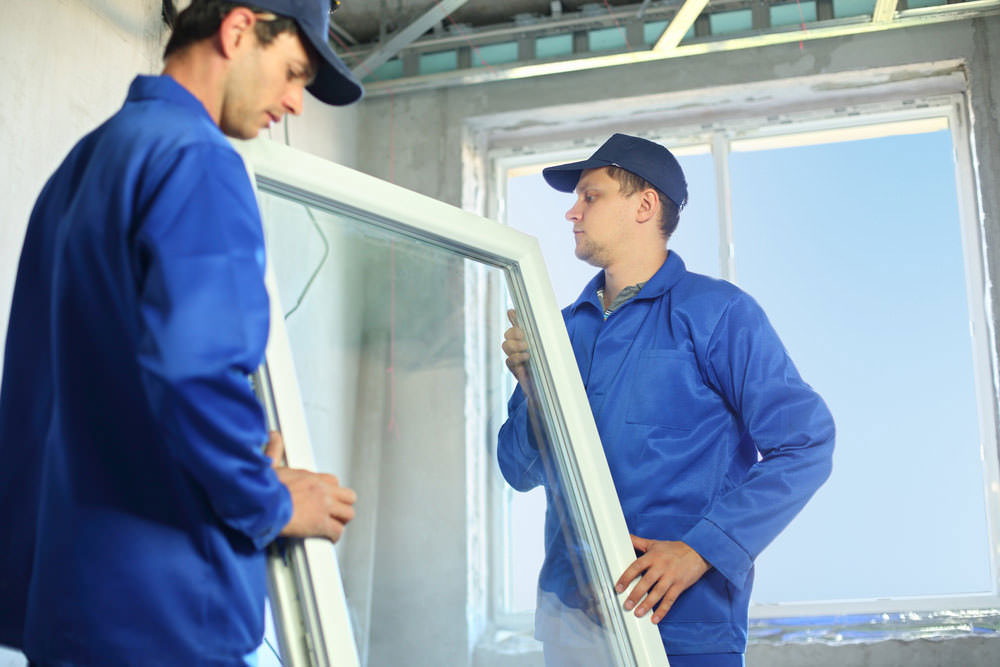 Double Glazing Prices, Leamington Spa
For more information on our double glazing range, please call us today on 024 7661 4818 to speak to one of our friendly team members. You can send us an email at sales@armourwindows.co.uk, or you can even send us a message via our online contact form.
Why not try our online quoting engine to get a quote on your bespoke designs.
We look forward to hearing from you soon!